With Christmas just around the corner (well, a bit further away, but it's better to start earlier than later) I prepared for you this amazing easy to follow set of lists, so you won't lose yourself to the internet.
After all, what better way to spread your love than some DIY Christmas decorations? I'm sure the person You are going to give it to, will appreciate it a lot, knowing you took your time to make something special for him or her.
I will start with origami Christmas trees that you can either hang in your real tree or maybe make them as presents to your loved ones or simply admire. You can also make a really big one and put the Christmas presents under or on/in it.
Without furder chit chat here it is:
25 Origami Christmas Tree List
01: Origami Christmas Tree Created by origamispirit.com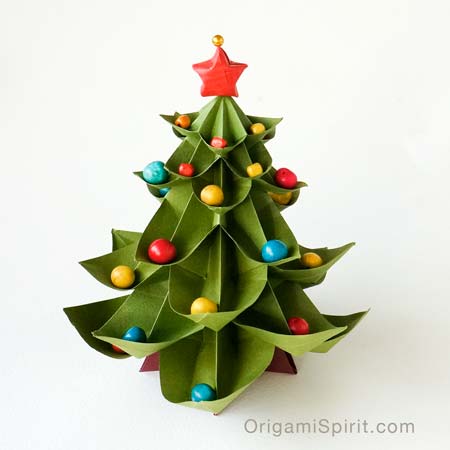 02: Origami Paper Christmas Trees Folded by CRISTINA RICHES AKA BIRD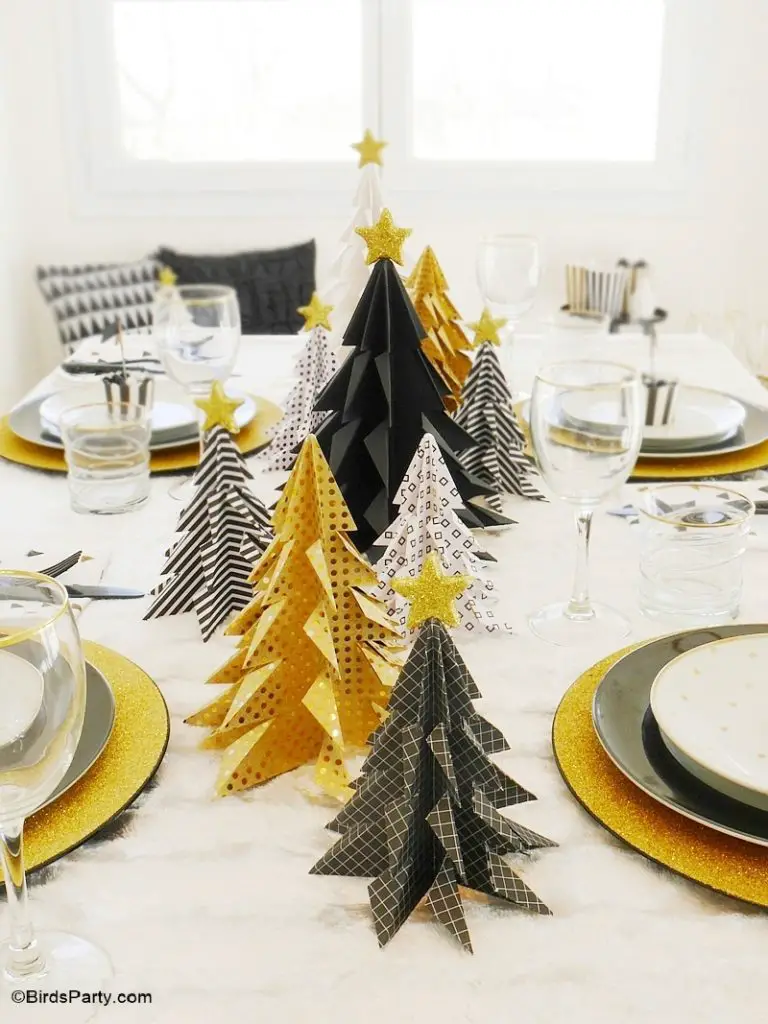 03: Origami Christmas Tree Created by Mr. Nobuyoshi Enomoto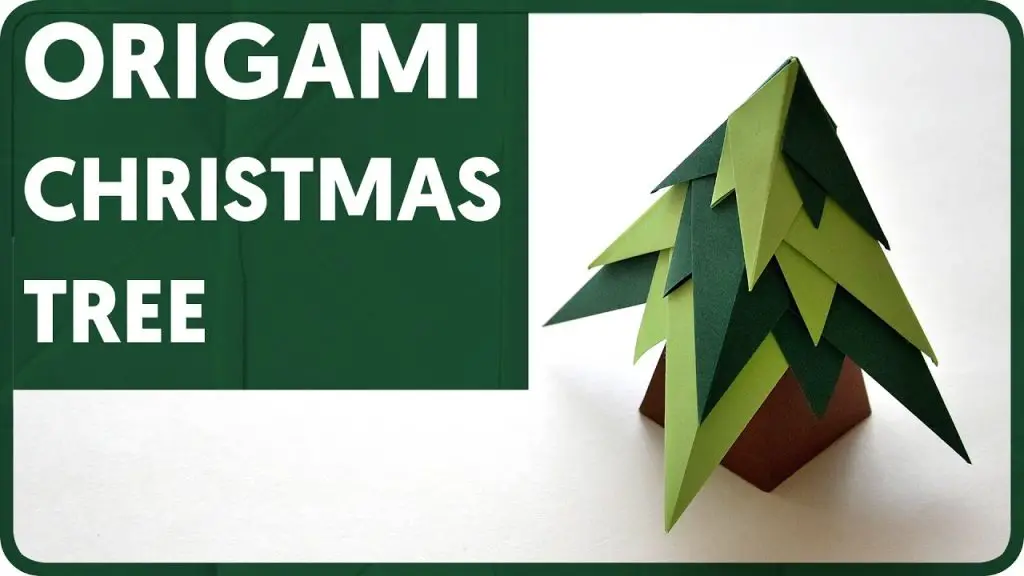 04: Quick and Easy Origami Christmas Tree Folded by Origami Plus – Easy Origami Tutorials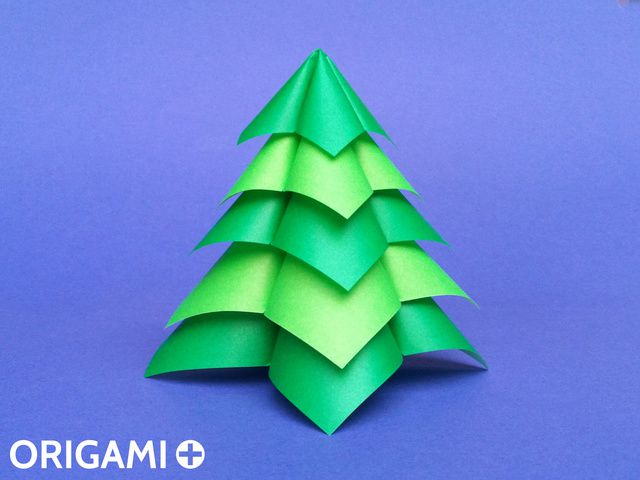 05: Origami 3D Tree Folded by AresMares by Gewre
06: Origami Christmas Tree Created by Jo Nakashima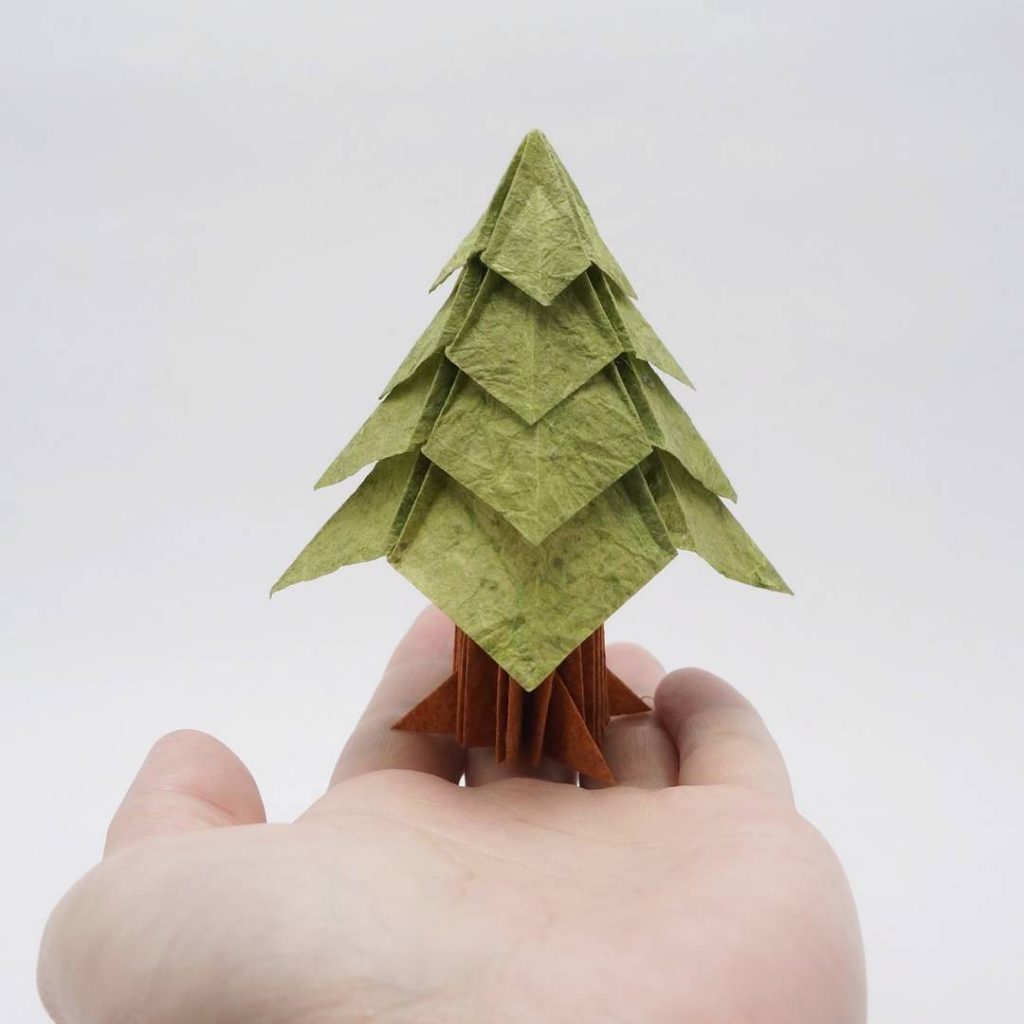 07: Easy Paper Tree – Origami Christmas Tree Tutorial Created By Henry Phạm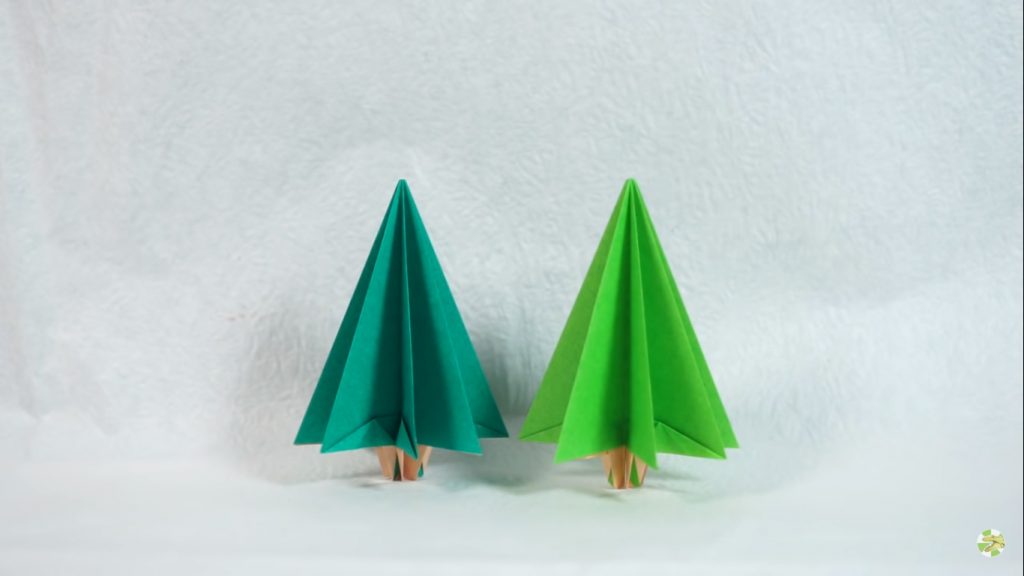 08: Origami Christmas Tree Box Created by Origami Spirit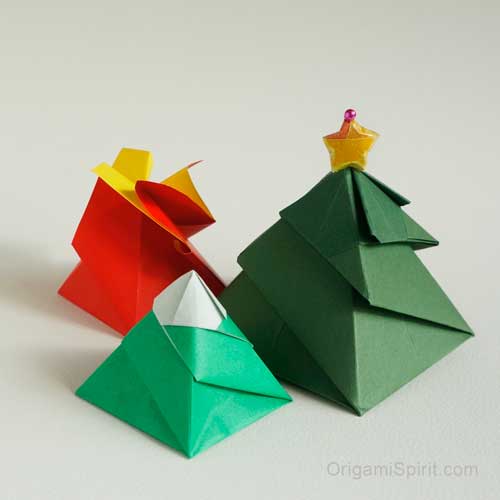 09: How to Make an Origami Christmas Tree folded by HobbyCraft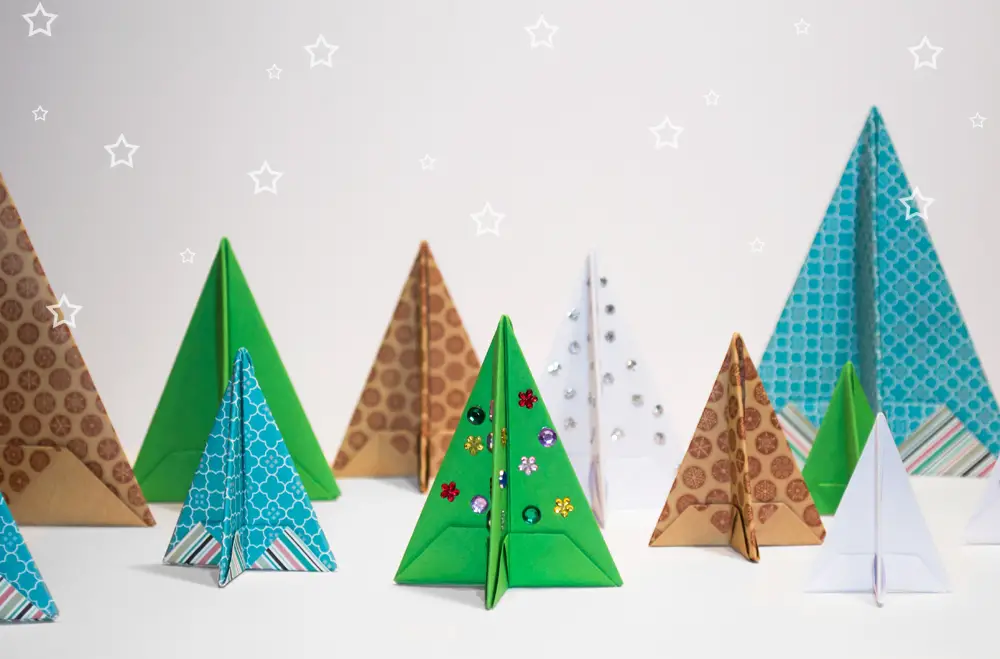 10: Origami Christmas Tree Created by Paper Kawaii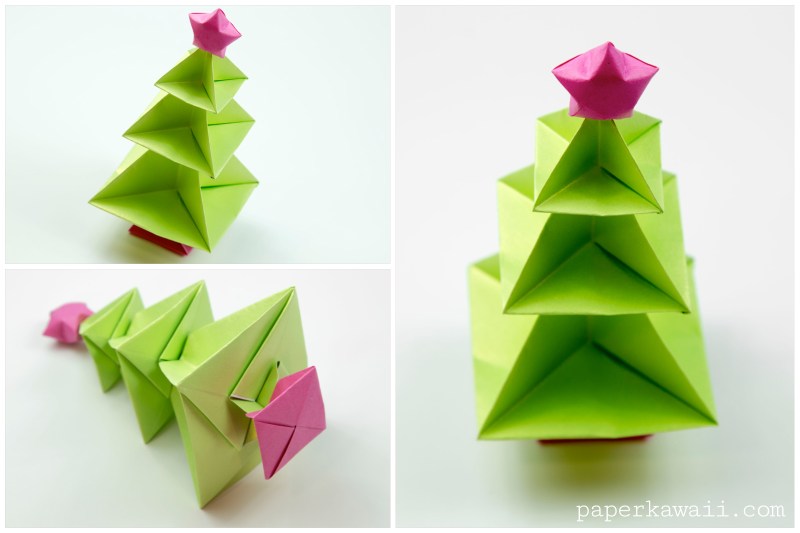 11: Origami Christmas trees Folded by Mindy.hu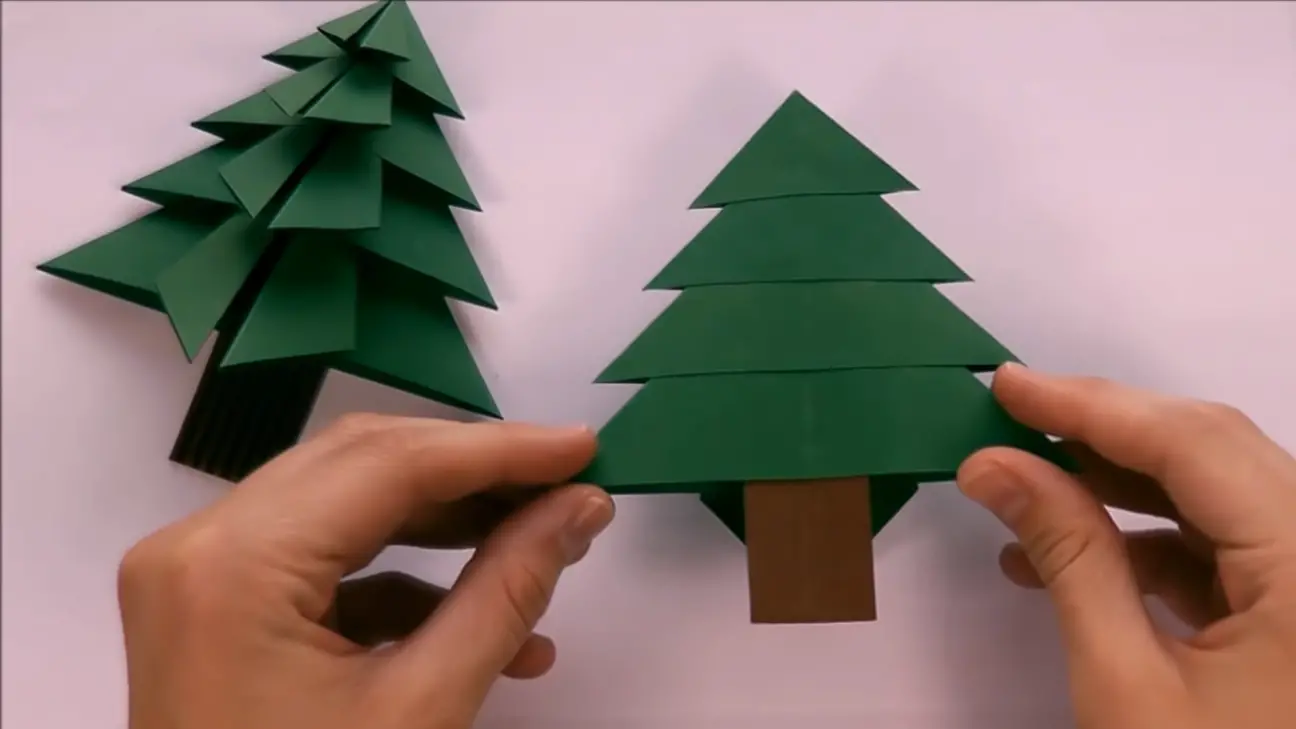 12: Paper Evergreens Created by Martha Stewart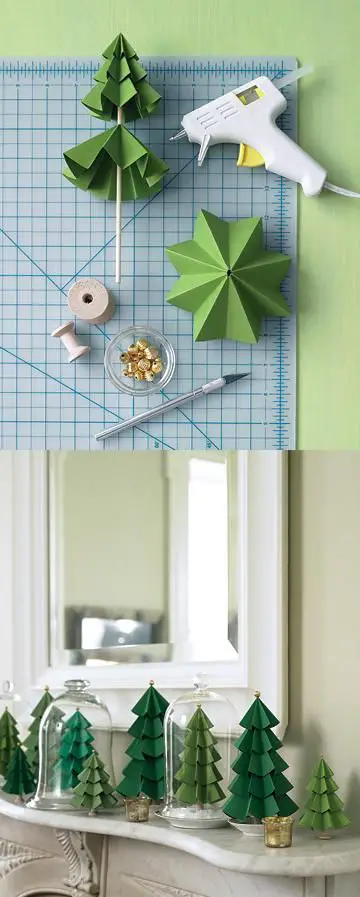 13: ORIGAMI CHRISTMAS TREE Created by Jenny W Chan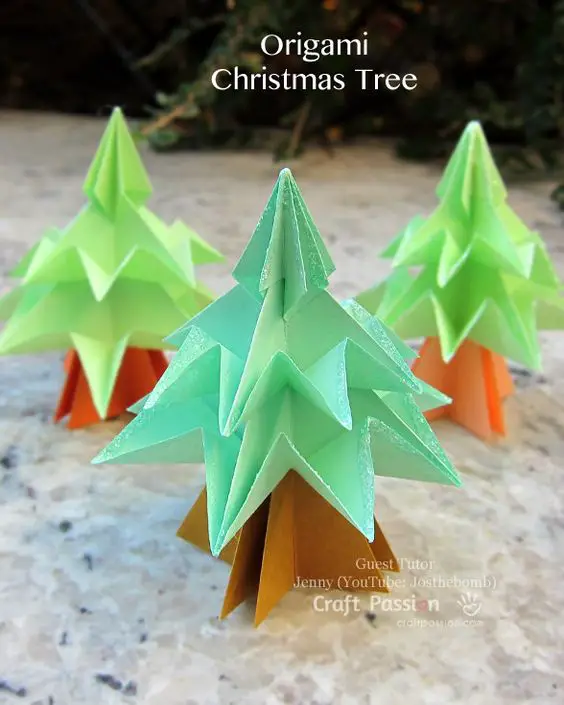 14: How-To: Geometric Paper Christmas Tree Folded by Haley Pierson-Cox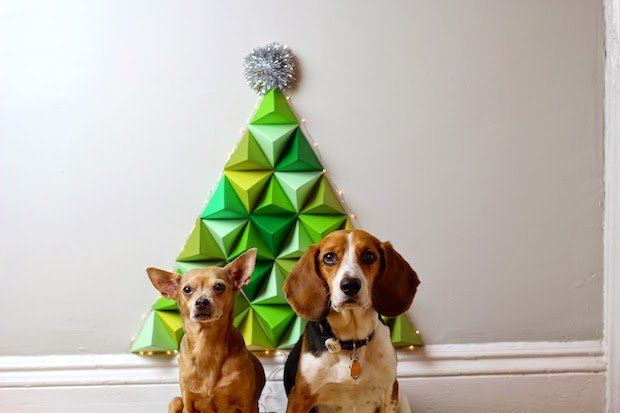 15: How to Fold a Christmas Money Tree Folded by M.E. Gray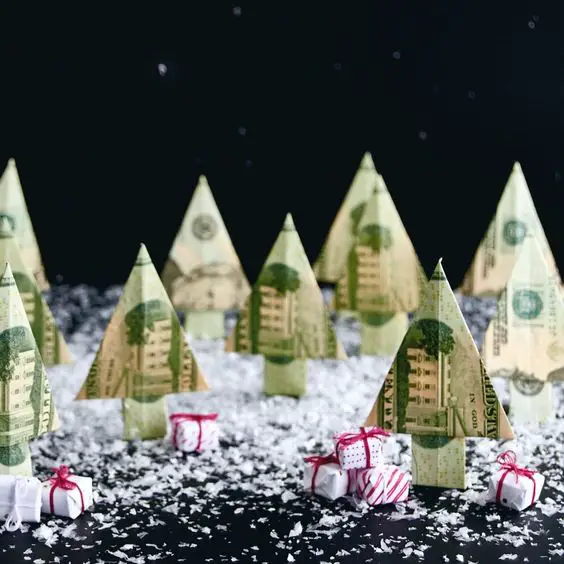 16: 3D Origami Christmas Tree Created by Татьяна Проснякова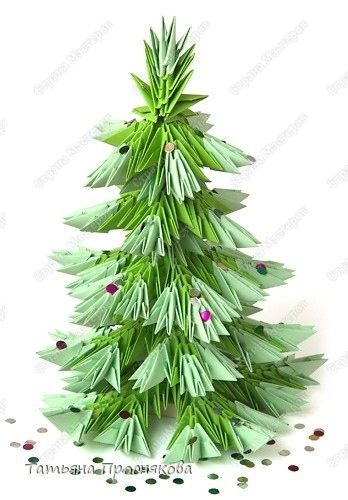 17: Christmas Origami Instructions: Fir Tree Created by Francesco Guarnieri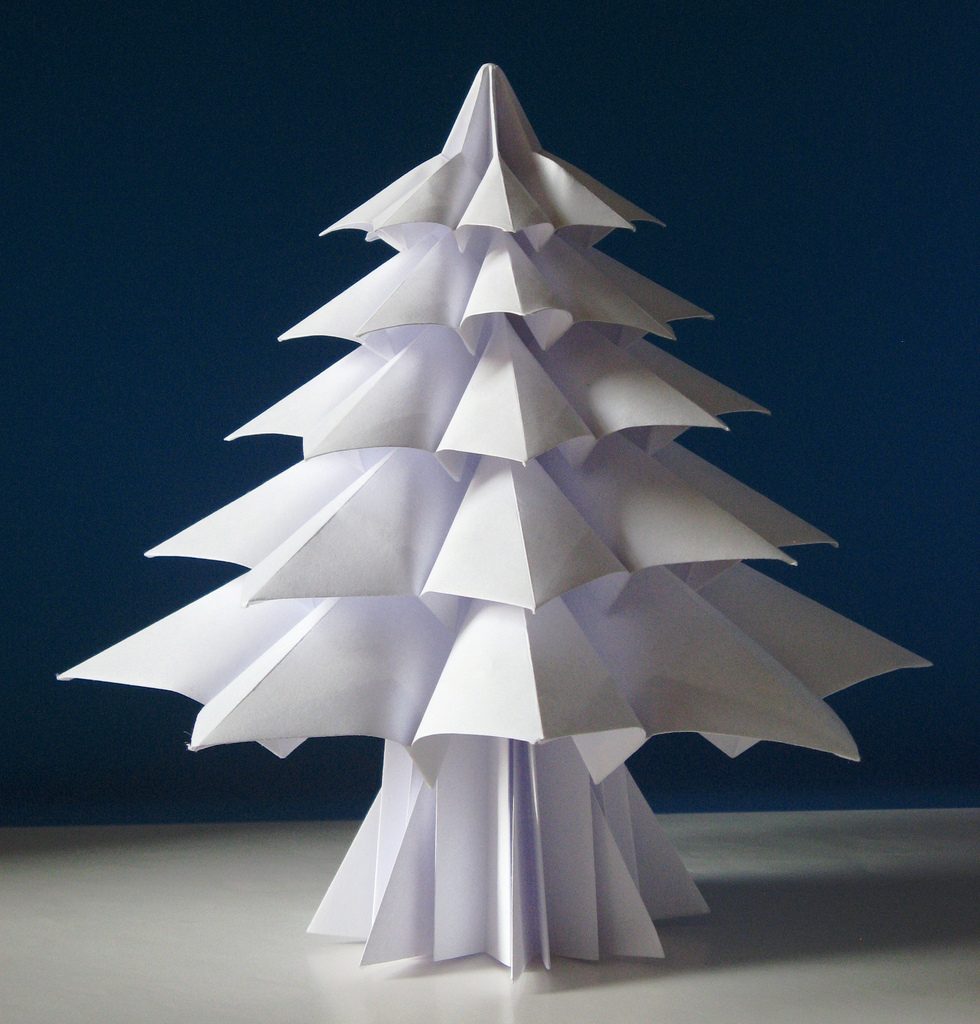 18: Christmas Tree Origami Created by Yoshihide Momotani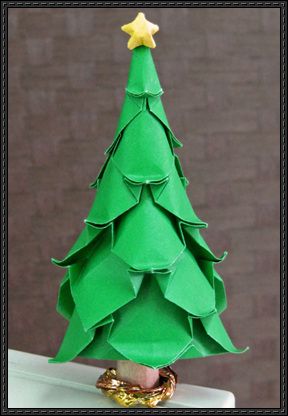 19: Origami Christmas Tree with Snow folded by  Origami Plus – Easy Origami Tutorials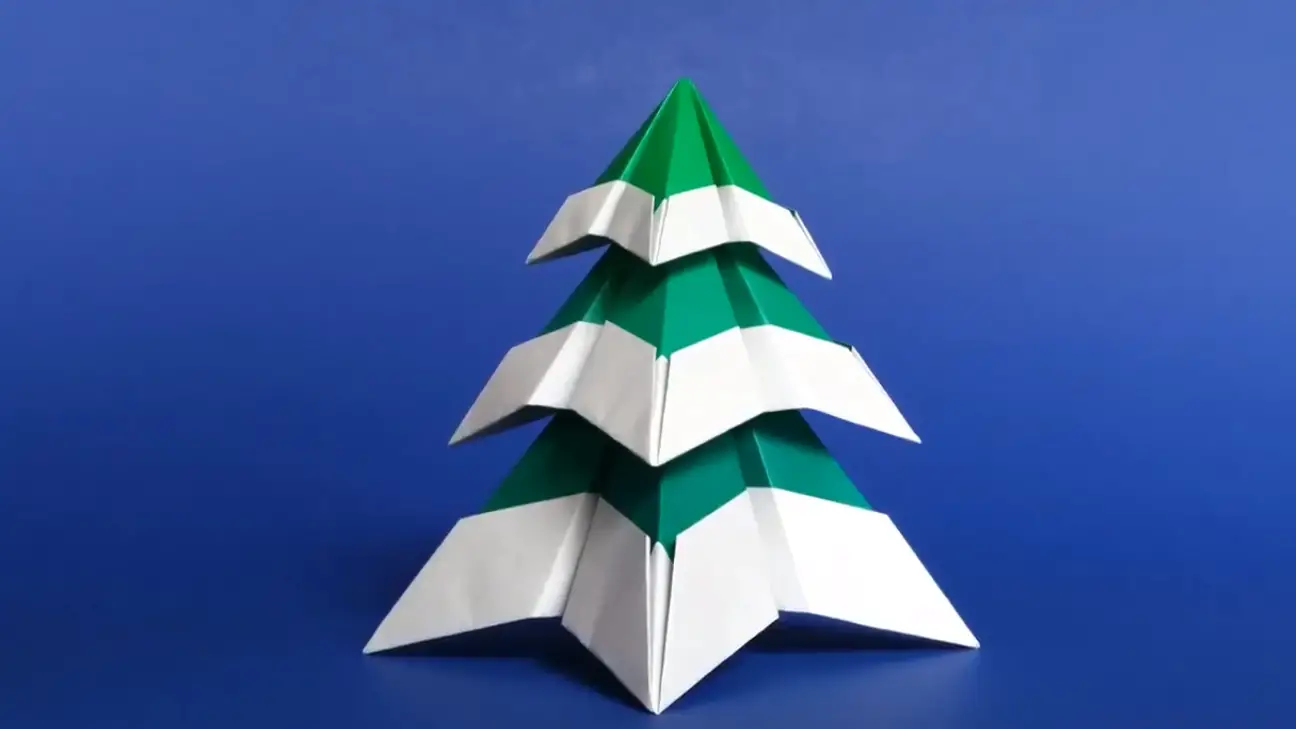 20: 3D Origami Christmas Tree Created by Ankhang Handmade
21: Christmas Tree Corner Bookmarks Created by Andreja Vucajnk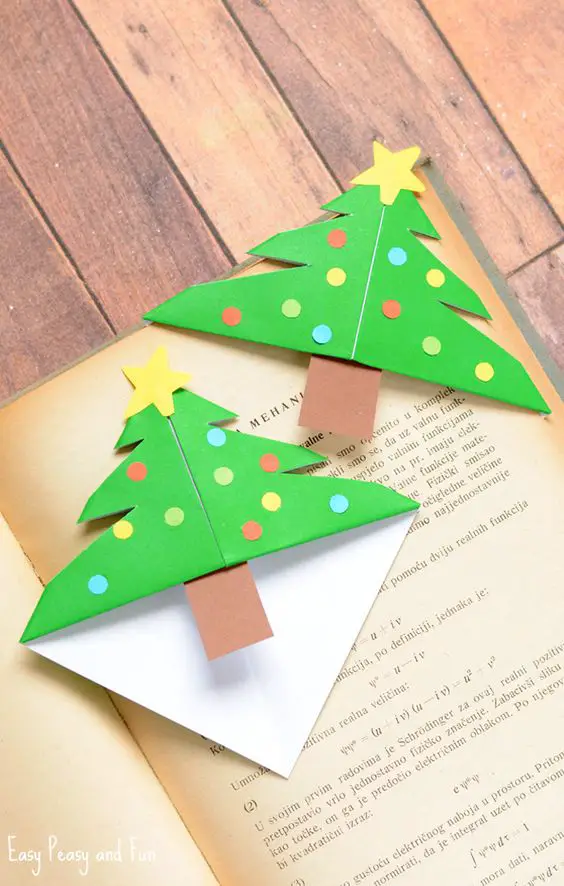 22: Diy Paper Christmas TreesCreated by Emma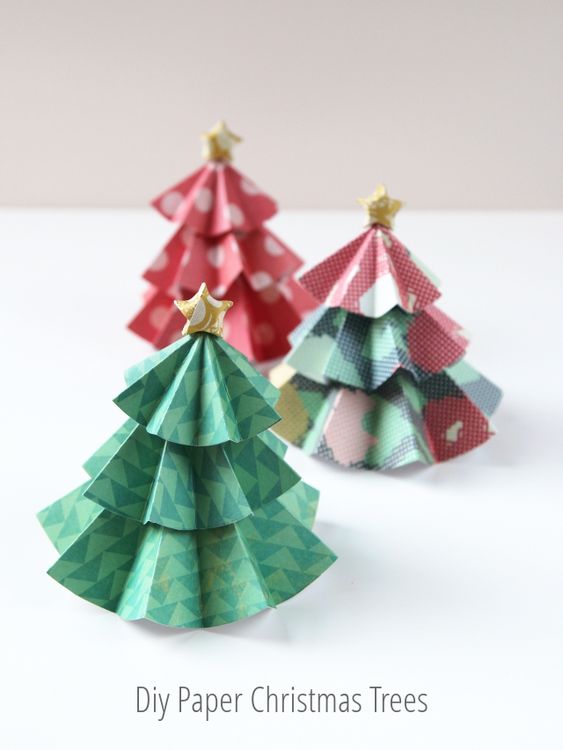 23: Accordion Paper Trees Created by Minted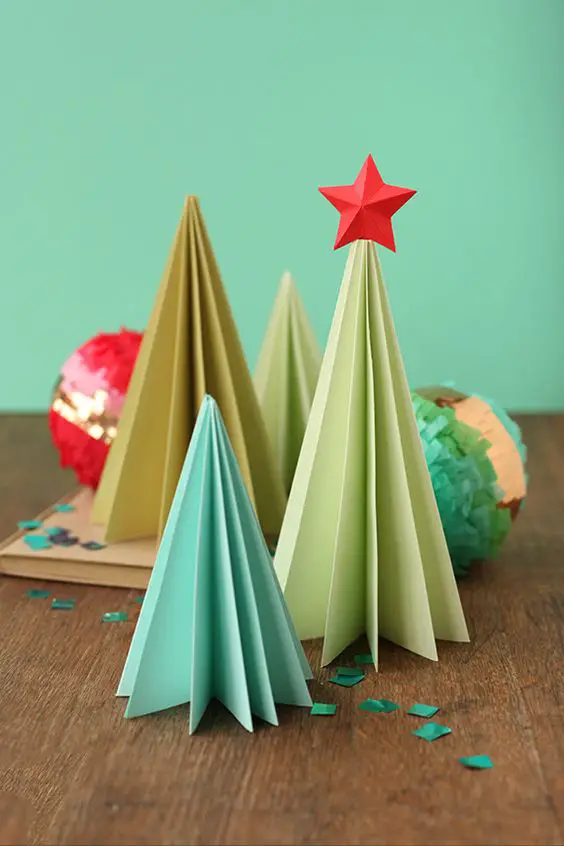 24: Easy Origami Christmas Tree Created by Paper Kawaii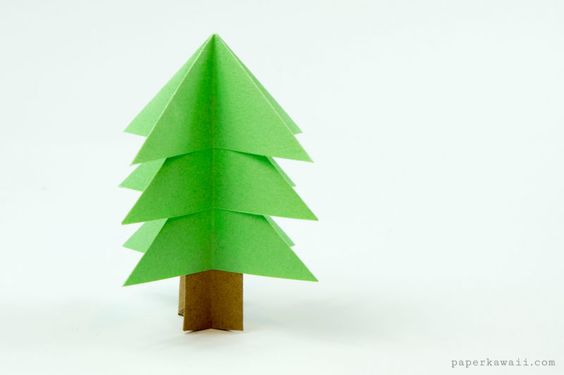 25: Origami Tree Folded by Wilma Strabello