Follow my journey into the art of origami. You can find your next favorite model to fold or maybe a new project to try on.
I'm trying to inspire others to fold more and try new models. I will always try to mention the author and the book or site where you can find the instruction to fold the model I folded so you can too.
Find Your Next Origami Model To Fold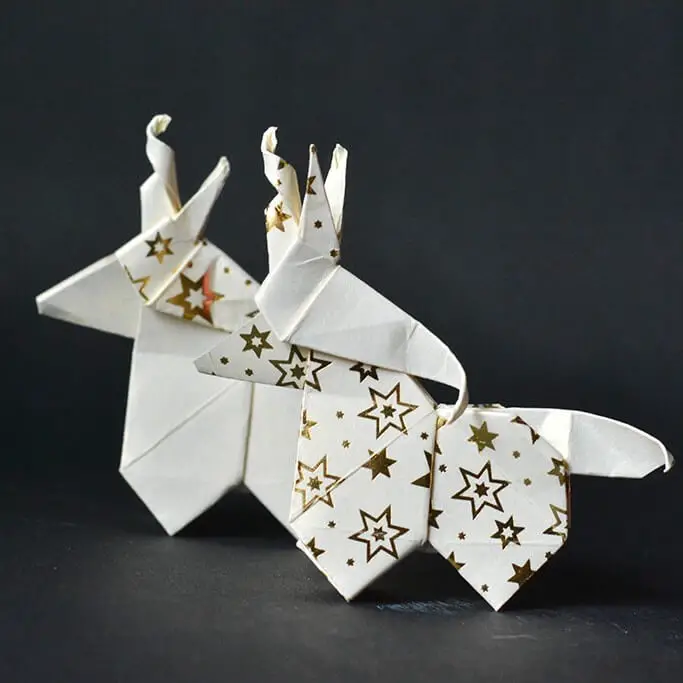 Some of these origami animals are easier to fold than others. Browse through them, find one you like, and start haveing fun folding!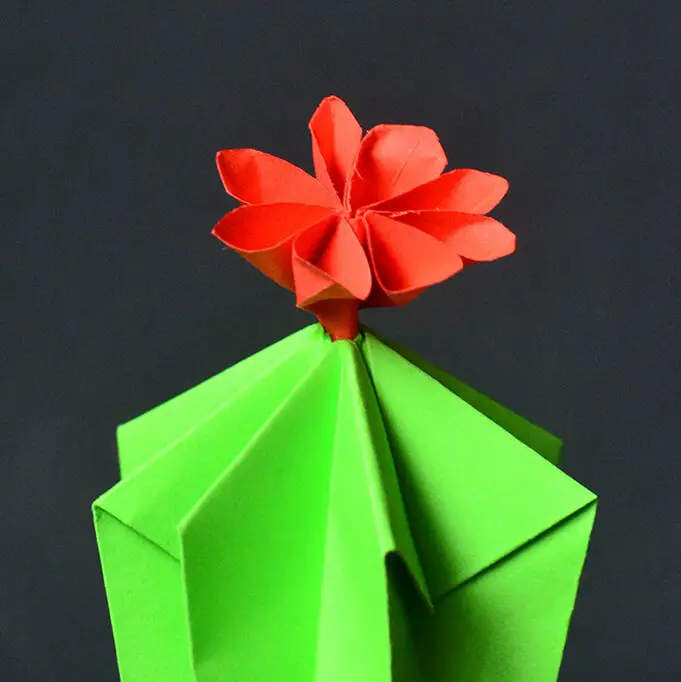 Origami flowers are really beautiful. They also make great gifts for multiple occasions.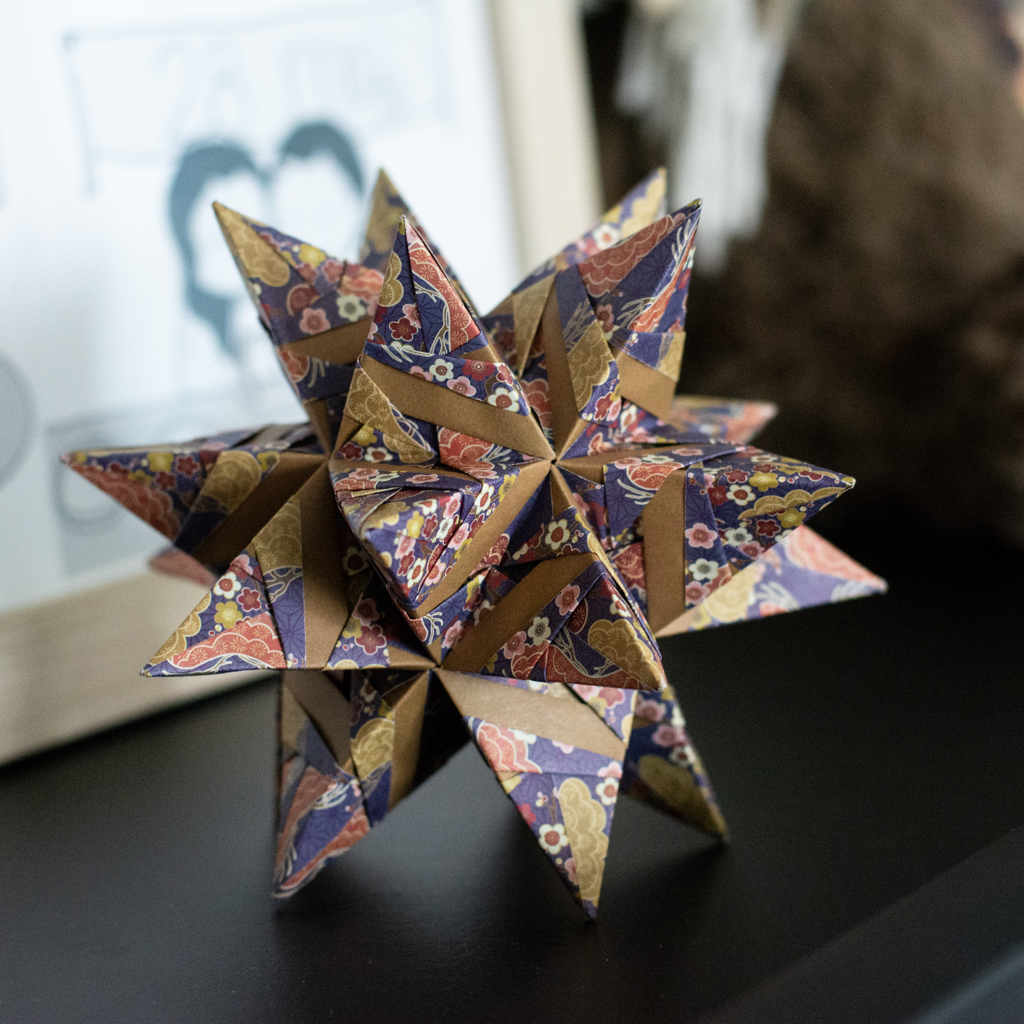 Kusudamas are great as decorations. You can use them in your Christmas tree or just on your table.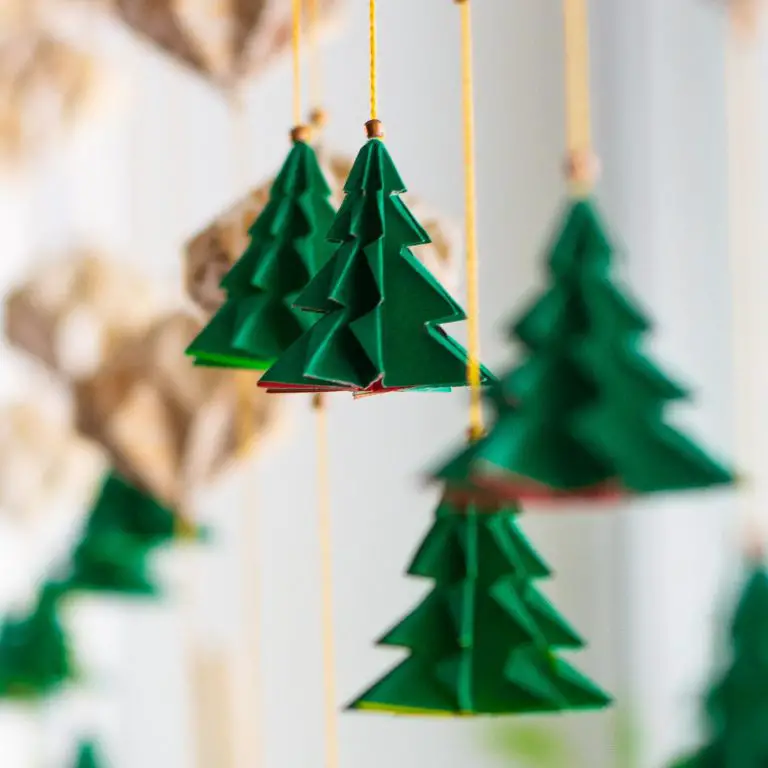 Find models to fold for the next big holiday, or just for a fun one.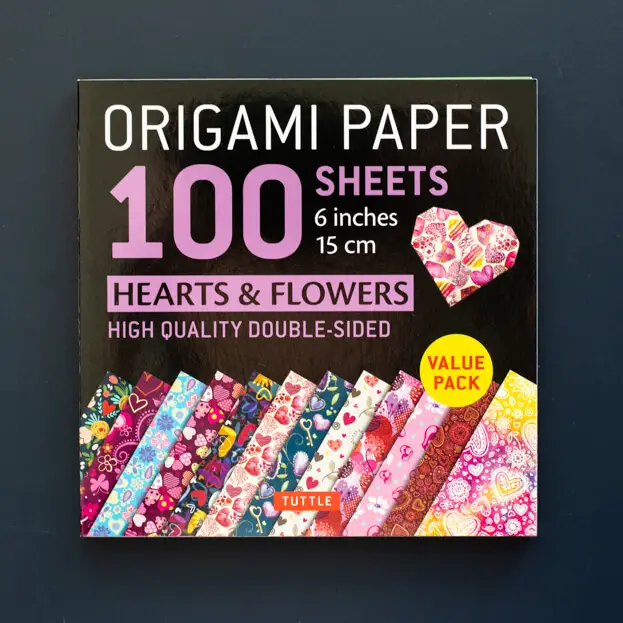 Read my opinions about these paper packs and see what models I folded with them.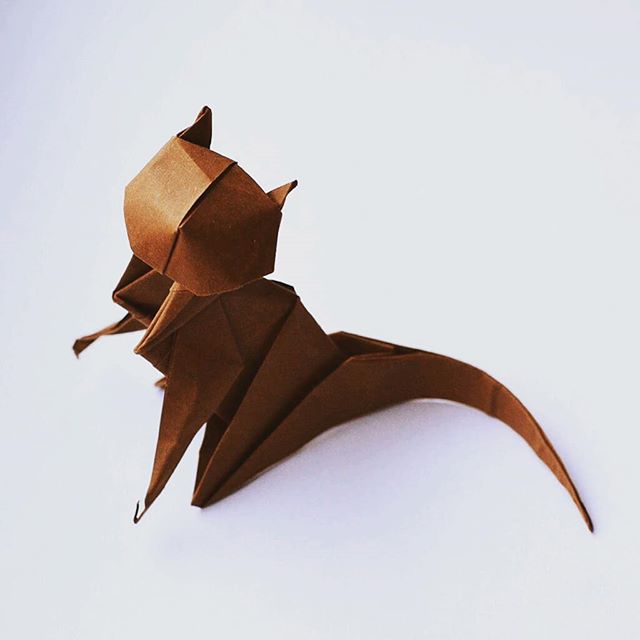 We all like a challenge from now and then. I tried the 365 days origami challenge. Take a look at the models I folded and how it went.
Trying to take Gary Vee's Advice and document my progress and process.
If you are curious, take a look. Hopefully, you will find something useful there.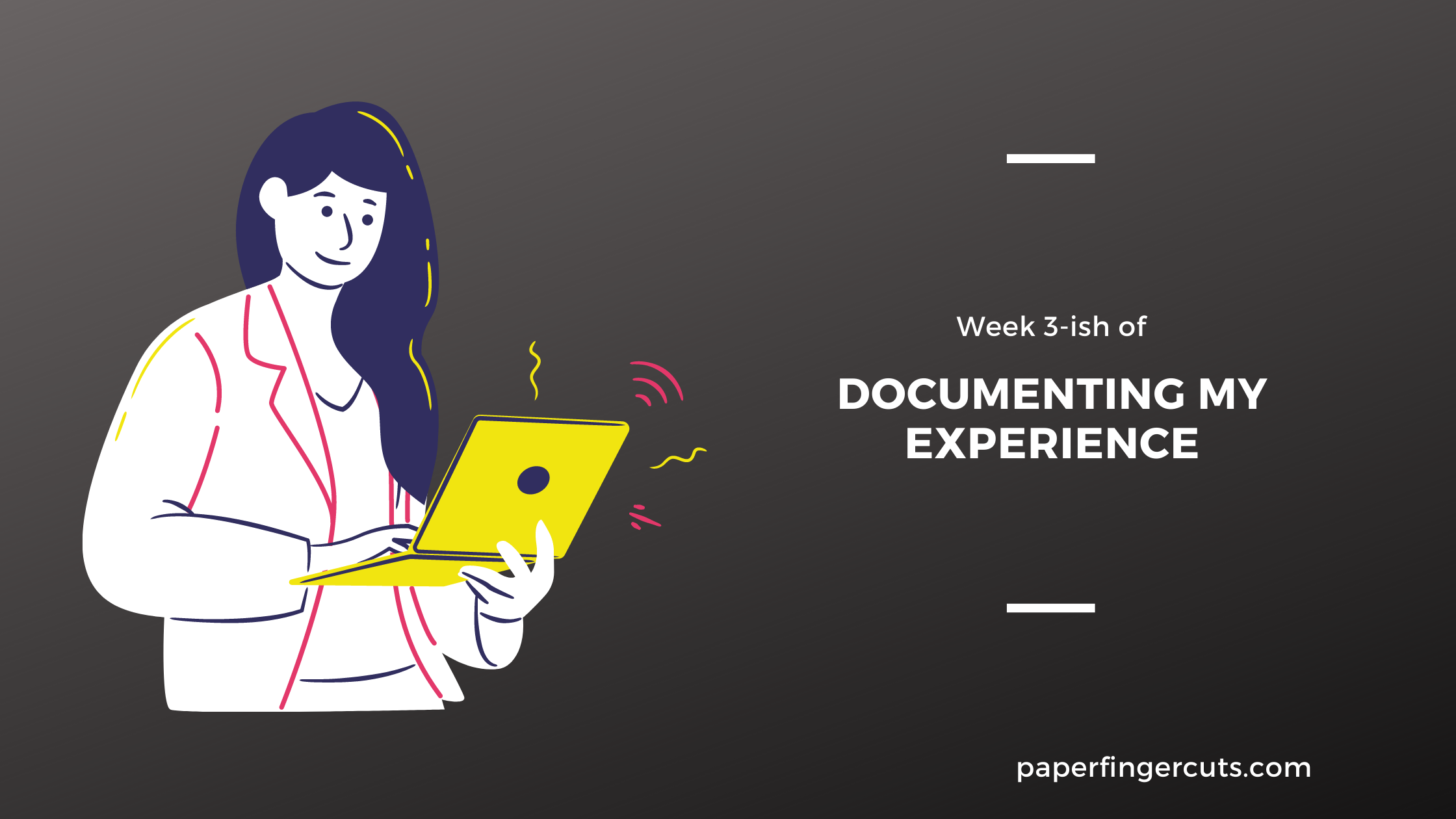 I'm a proud Hufflepuff who loves to fold origami models and share them with the world.