Sky Star Kusudama designed by Maria Sinayskaya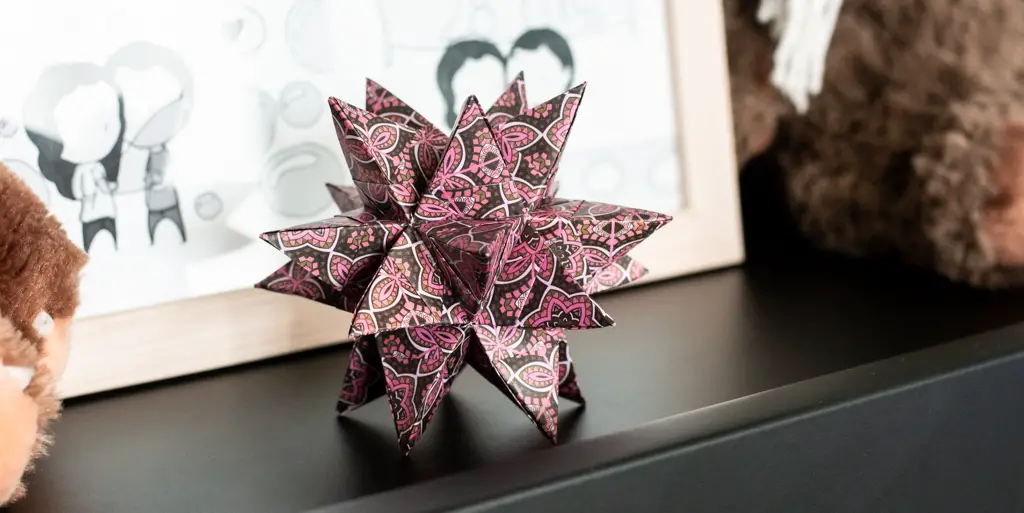 I folded this kusudama when I was preparing the models for the Kimono Patterns Origami Paper by Tuttle Publishing Review. I like to fold different origami models types to show the diversity of the paper.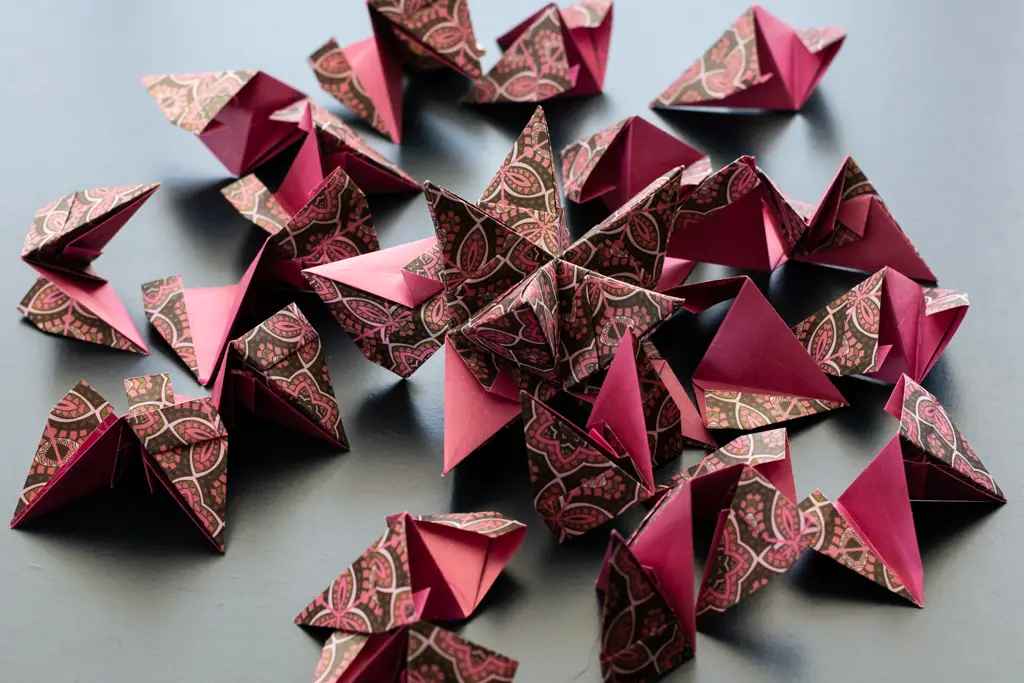 You will need 30 modules to complete this model. You can use whatever square size you want for it. 
There are other variations, like 24 modules, but I made the 30 unit one.
Neither the modules nor the assembly is difficult to make, and the final result looks really nice.
When you are ready to assemble the model, just use the 5 with 3 principle.