I found those Basset Hound Designed by Quentin Trollip folded by me a while back, and decided to share them with the world.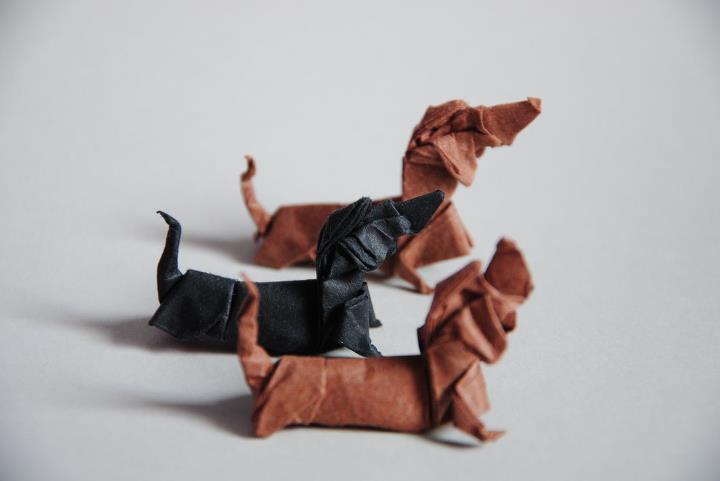 I just love how expressive they are.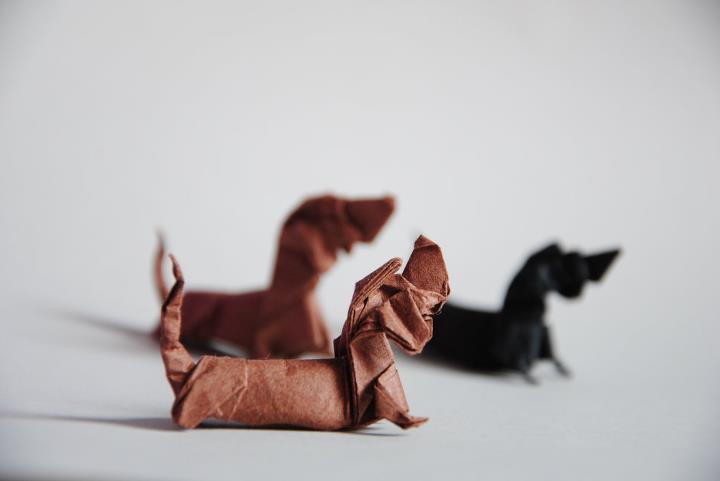 Model: Basset Hound
Autor: Quentin Trollip
Diagram: elartedelorigami.blogspot.com
Paper: Origami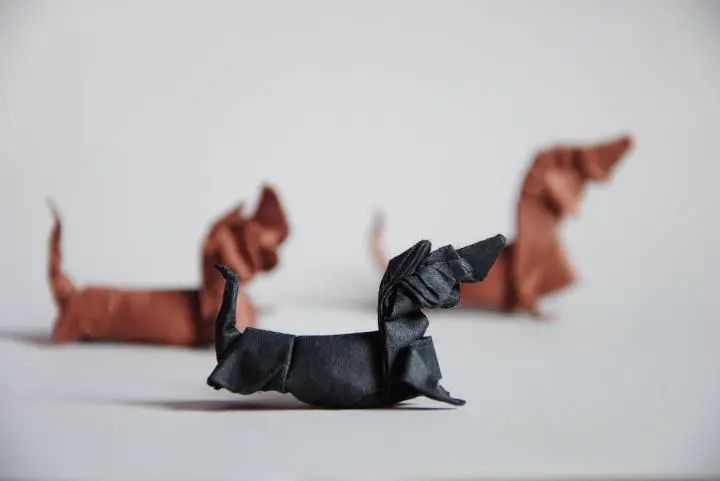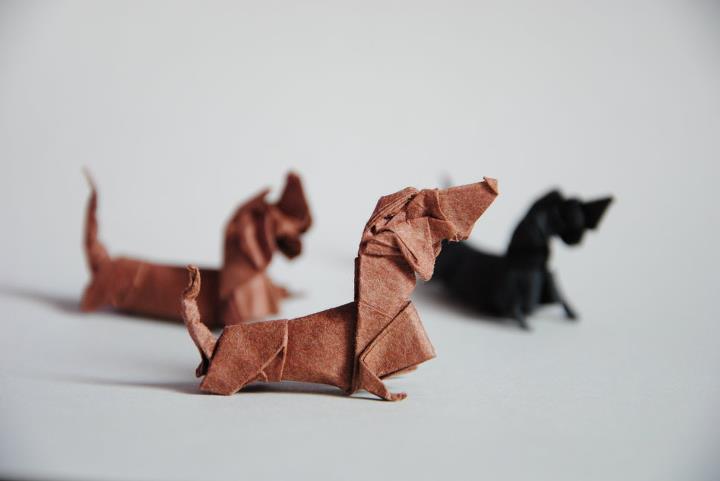 Do you like them? Have you folded them before, or do you intend to?