Unicorn Kusudama designed by Sansanee Termtanasombat [PrwOrigami]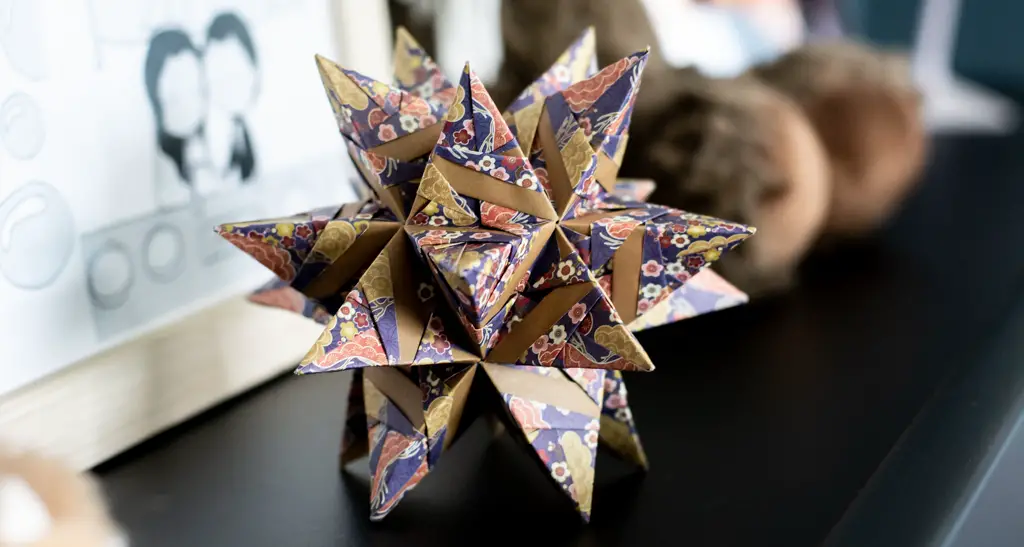 You will need 30 modules to complete this model. You can use whatever square size you want for it. 
The modules are really easy to fold. The assembly is also quite easy to make. 
The site says that it takes about 2 hours to make it. I honestly don't remember how much it took me, but it went really smooth.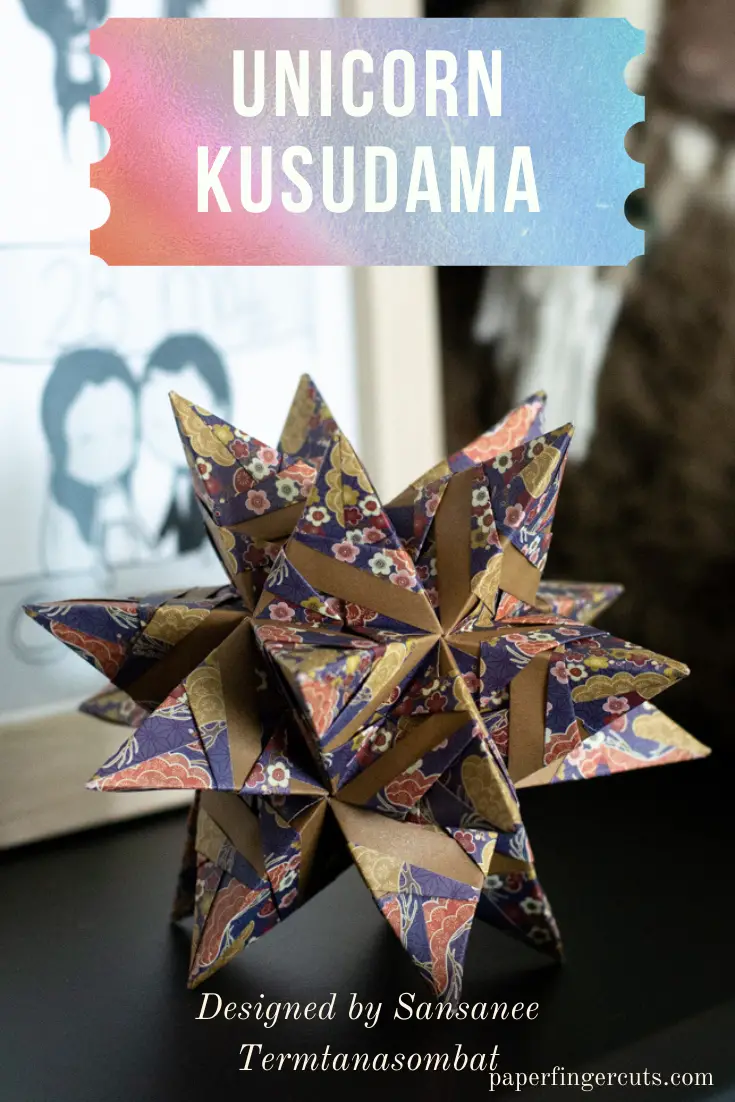 I'm a proud Hufflepuff who loves to fold origami models and share them with the world.