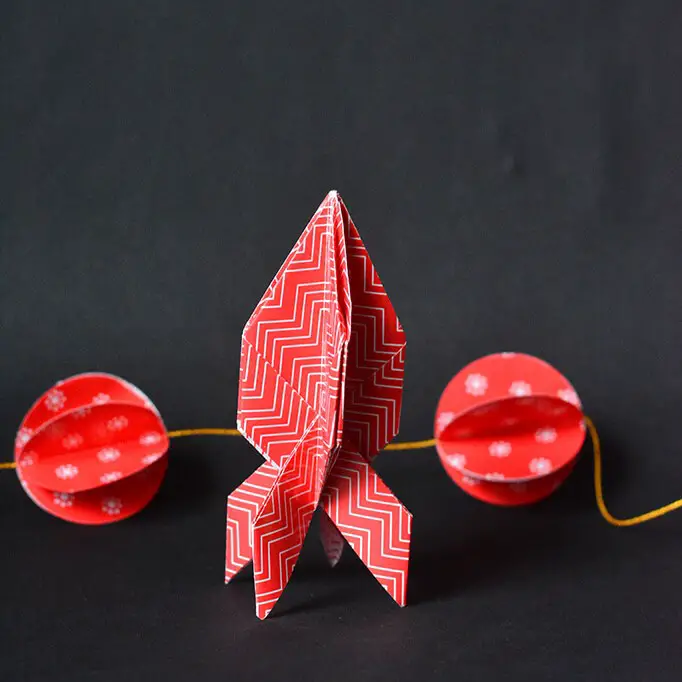 Model: Origami Rocket
Designed with: Paper Kawaii
Type: Traditional Origami
Modules: one piece of paper
Instructions: Here
Paper: Double-sided Patterned Paper
I had such a great time folding this model. I just love how fun looking it is. Learn how to make it yourself down below.
You can also see another model folded with the same paper here.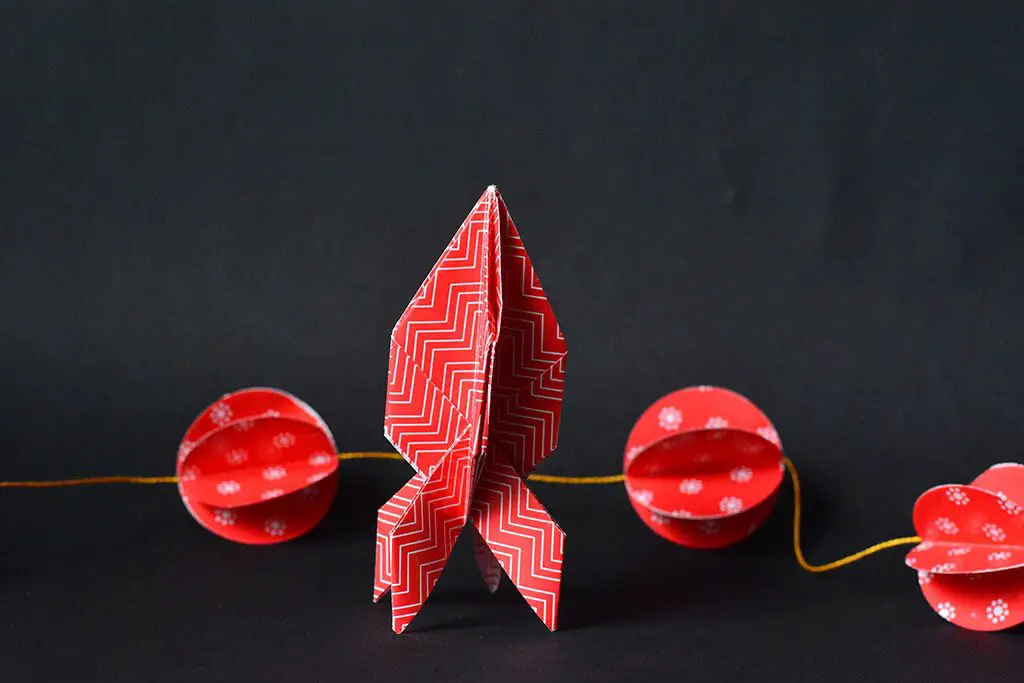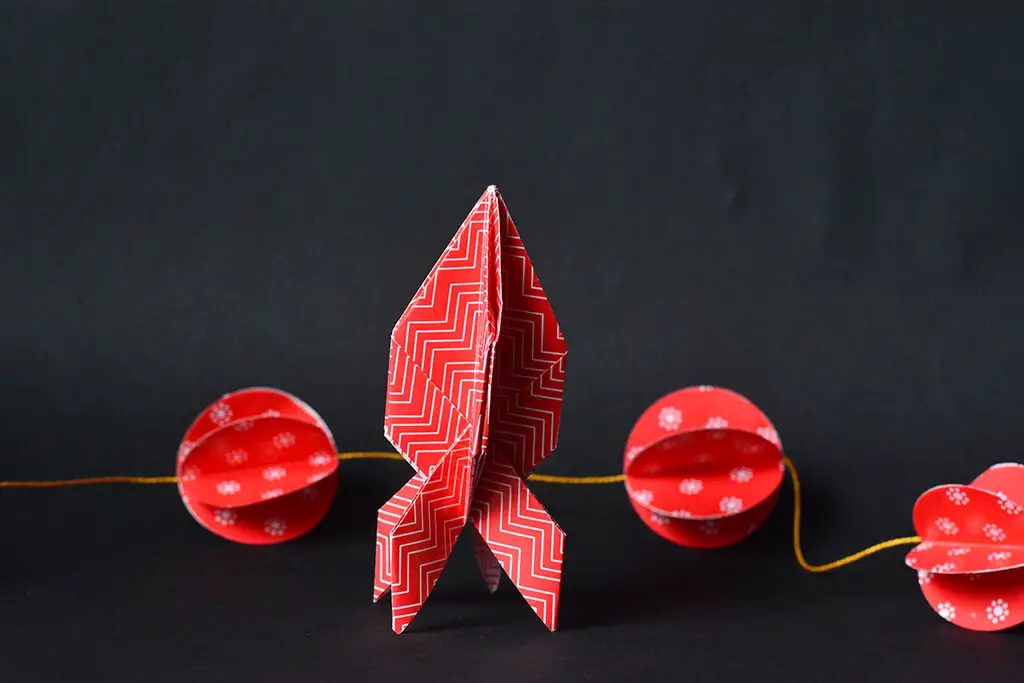 Origami Rocket Designed By Paper Kawaii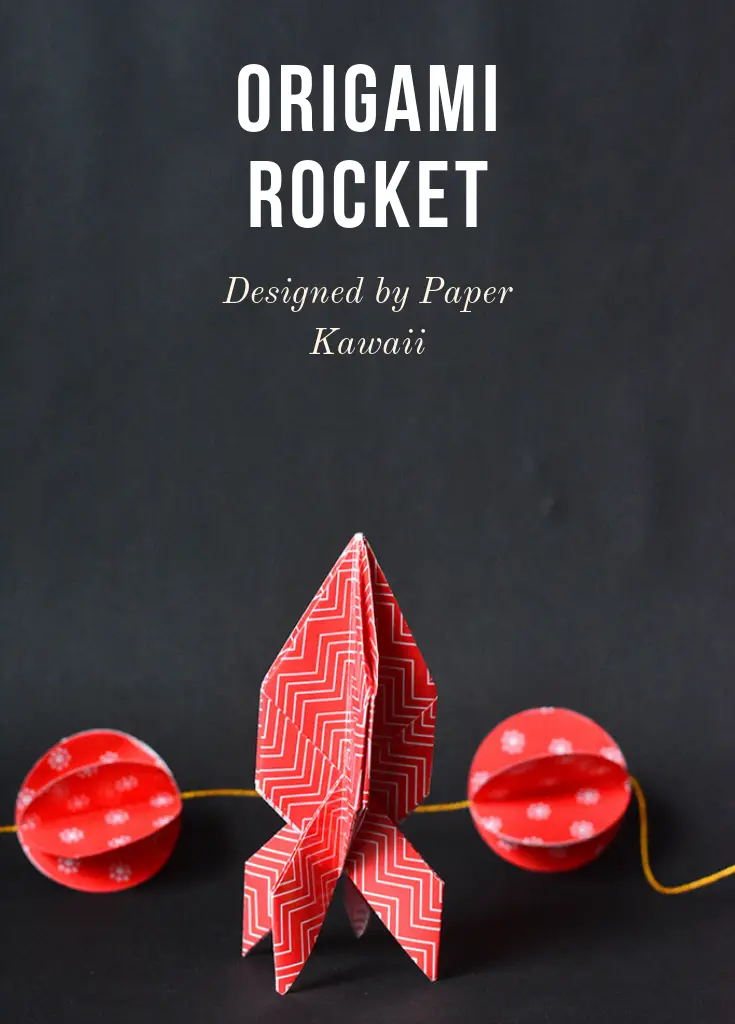 I'm a proud Hufflepuff who loves to fold origami models and share them with the world.