With Valentine's Day just around the corner, it's time to start preparing for this romantic day. Whether you are a bit low on cash or you just want to make a special gift that shows how much you care, I prepared this origami valentines models to help you and me out.
I do strongly believe that a gift made by you will be heard louder than a bought one. But this doesn't mean you can buy one as well, a bit of both worlds is always welcome.
So let's get started.
25 DIY Origami Valentines Day Models
01: Heart with wings designed by Jo Nakashima
When we think about Valentines, love, we think about hearts. Or at least I do. So this winged heath it's perfect for this occasion.
See the video above to see how to make this lovely necklaces.
03: Origami Simple Hearts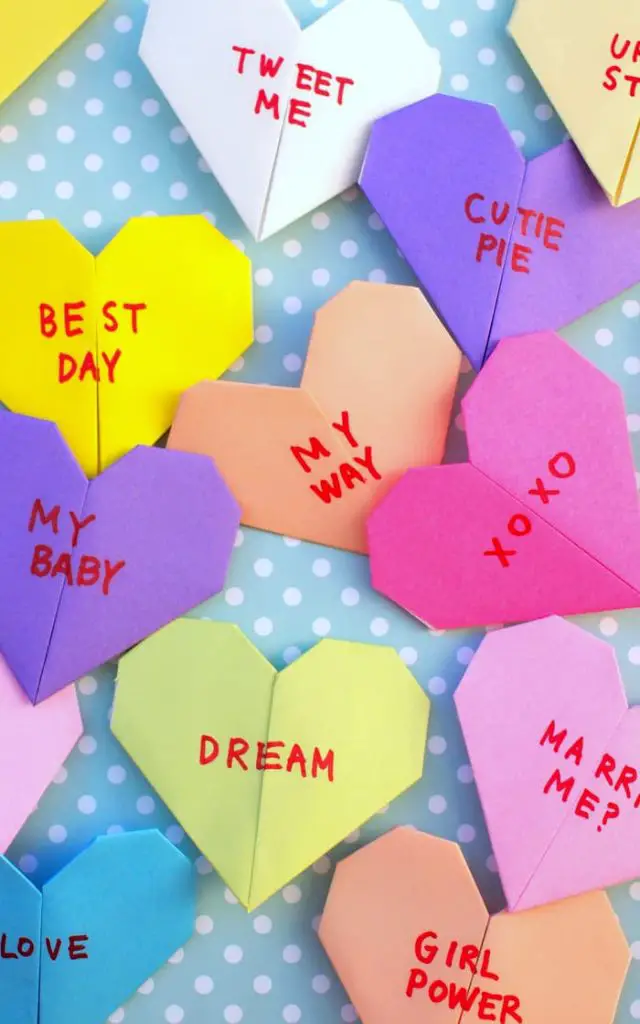 This is a very simple model, that even your kids can make and glue it to a Valentines card to give to their friends.
04: Origami Cat Heart designed by Paper Kawaii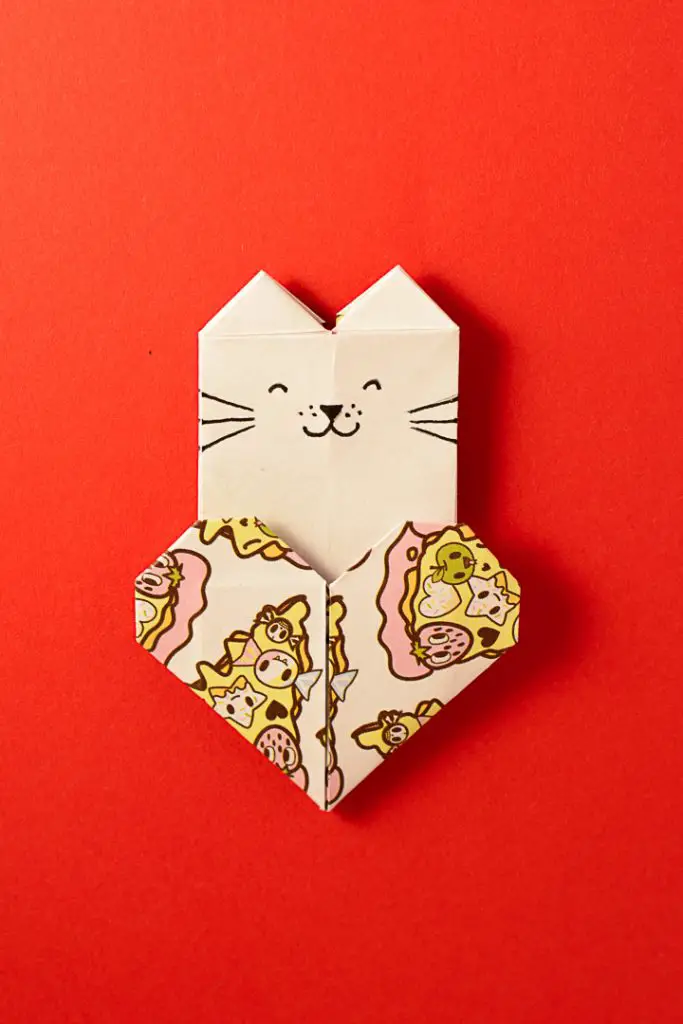 For me, cats and pizza are two of my favorite things. So when I saw this model, I knew I have to use this paper to make it.
See the video above to learn how to make it.
06:  Kawasaki Rose designed by Toshikazu Kawasaki
Roses are some amazing flowers. They can be very romantic. I prefer white roses, but I think red it's more typical for this holiday.
07: Kawasaki Roses Variation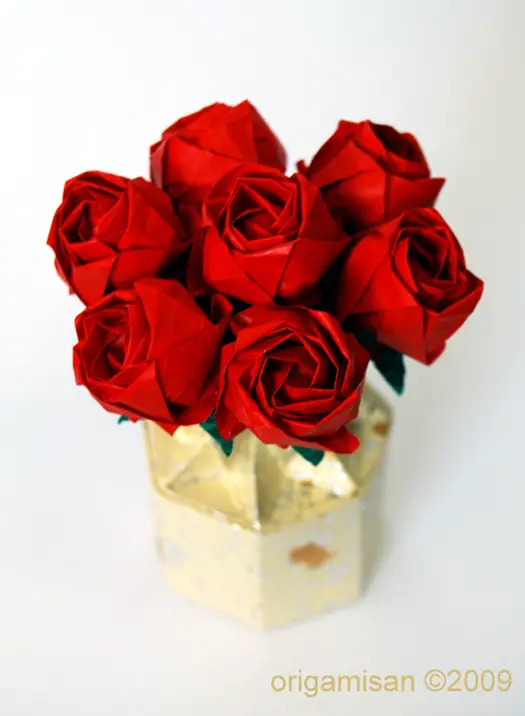 I have to admit that I did not fold some roses in a while, but they look so amazing. And the good think, it's that they will last a really long time.
08: Bird base rose Designed by  James Sakoda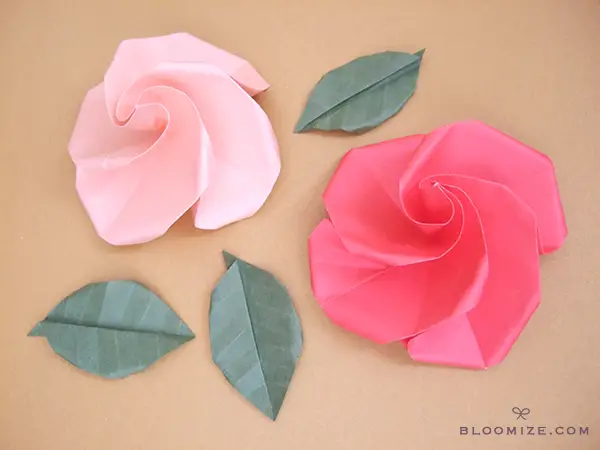 09: Rose Designed by Jo Nakashima
10:  Rose Designed by Naomiki Sato
11: Origami Rose Designed by Evi Binzinger
12: Magic Rose Cube designed by Valerie Vann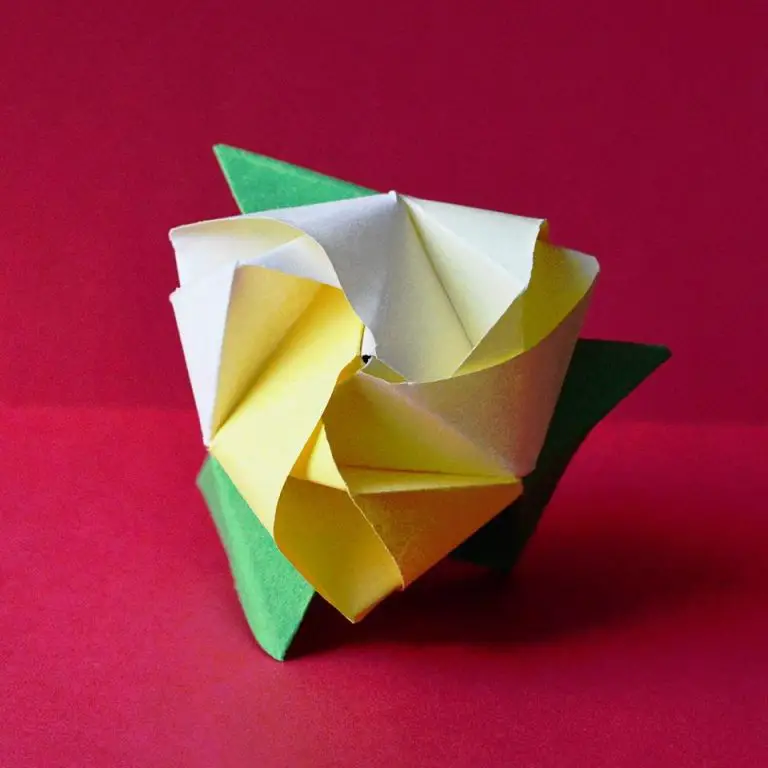 13: Gift of Gifts Origami Roses Designed by BenJingLing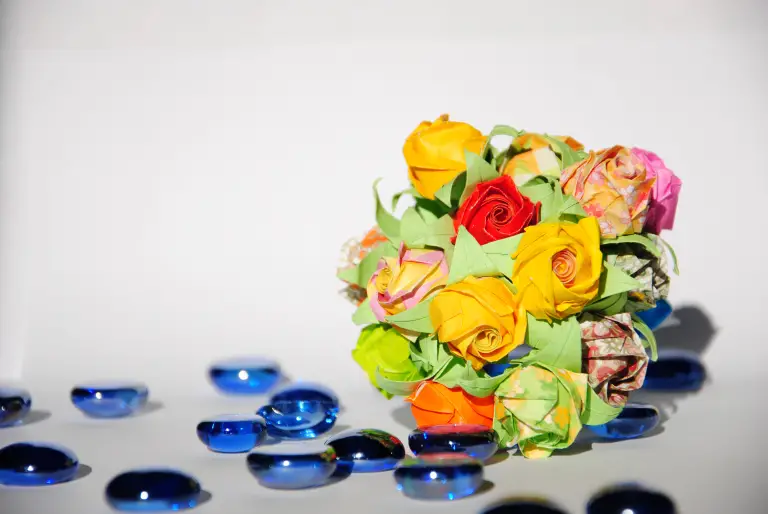 14: Rose Box Designed by Maria Sinayskaya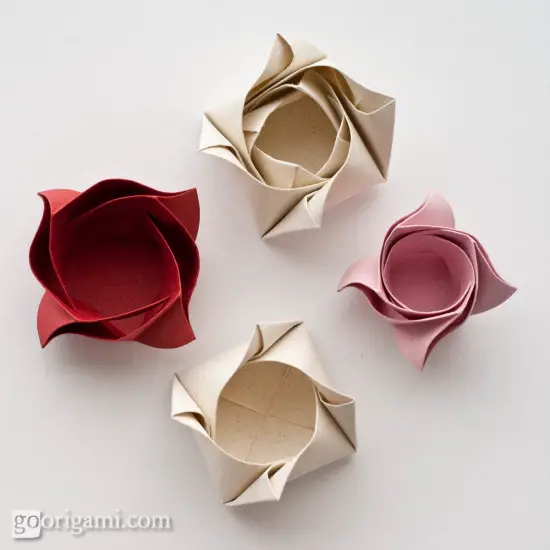 15: Standard Rose Designed by Hyo Ahn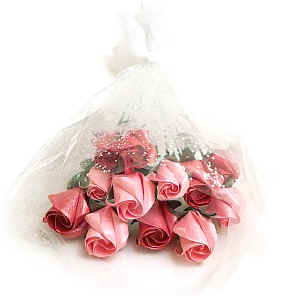 16: Origami Heart Box Designed by Paper Kawaii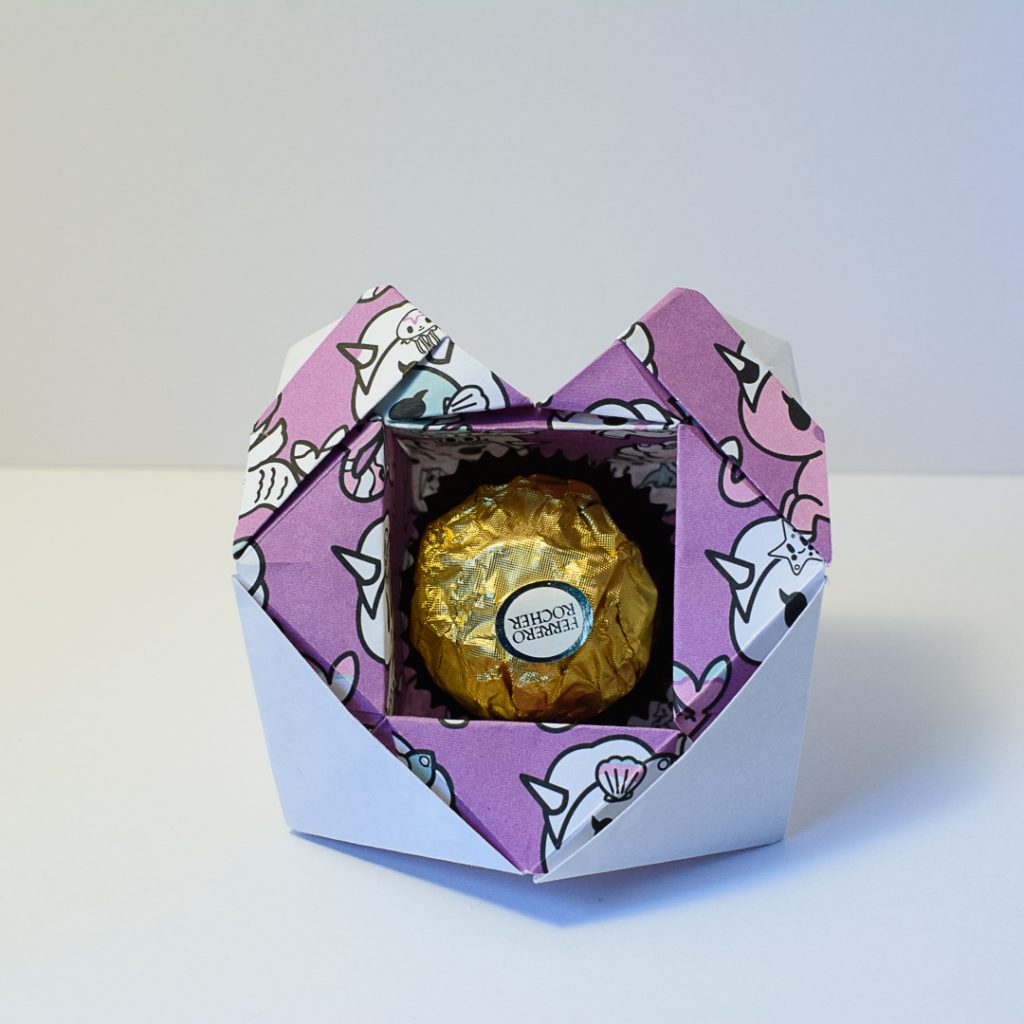 18: Original Candy Gift Box Designed by Makoto Yamaguchi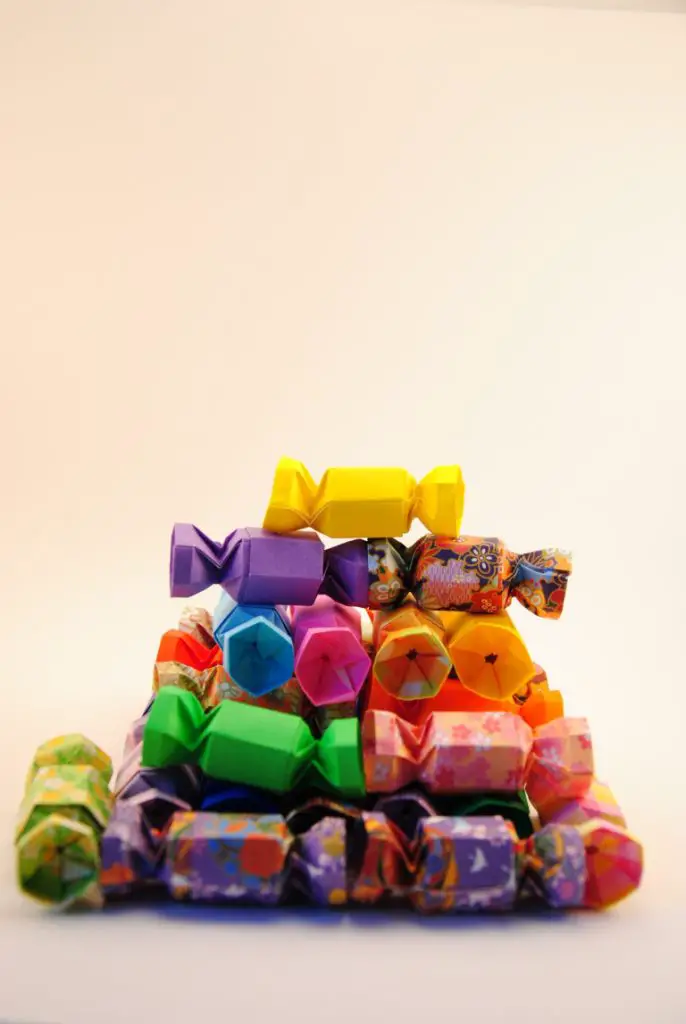 20: Carambola Flowers Designed by Carmen Sprung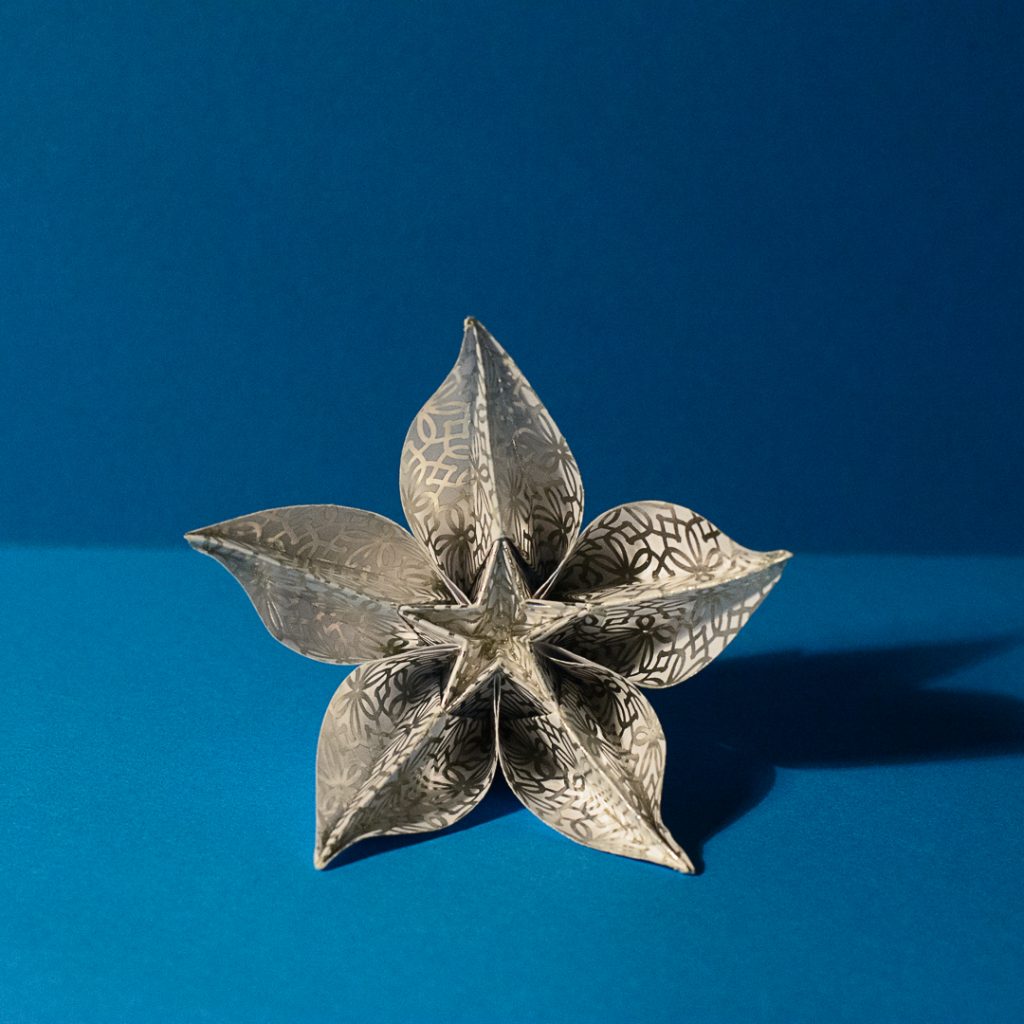 22: Origami Gerbera designed by Makoto Yamaguchi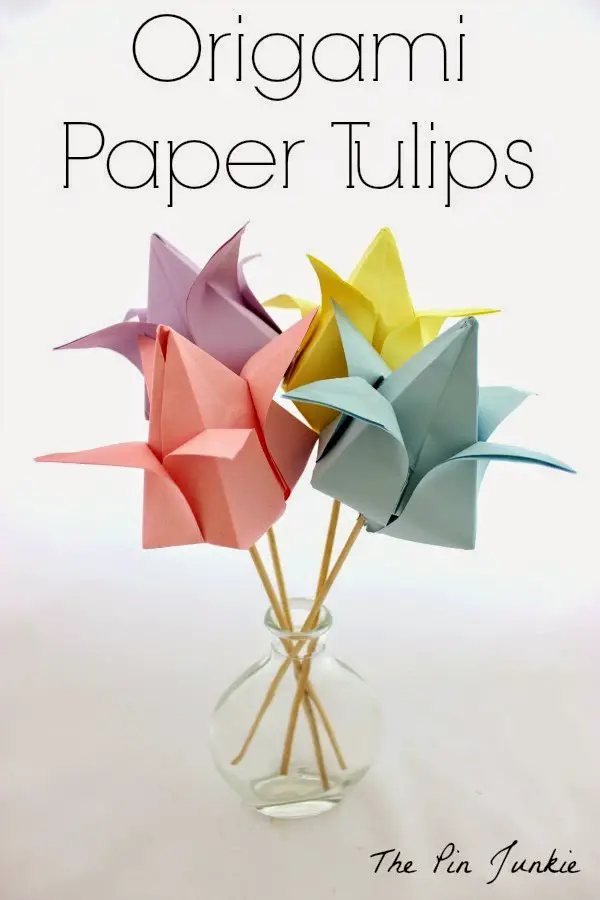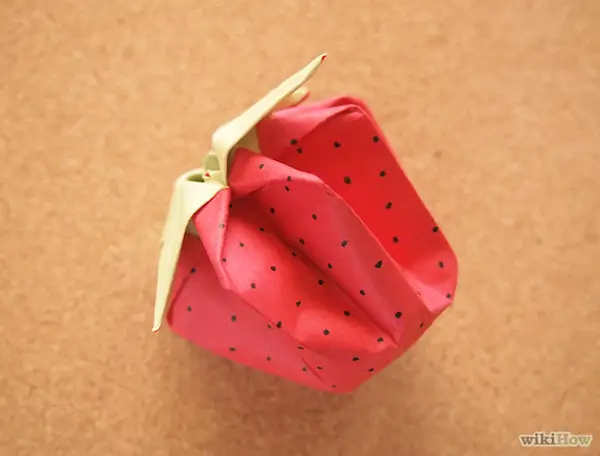 25: Ice Cream Designed by Paper Kawaiii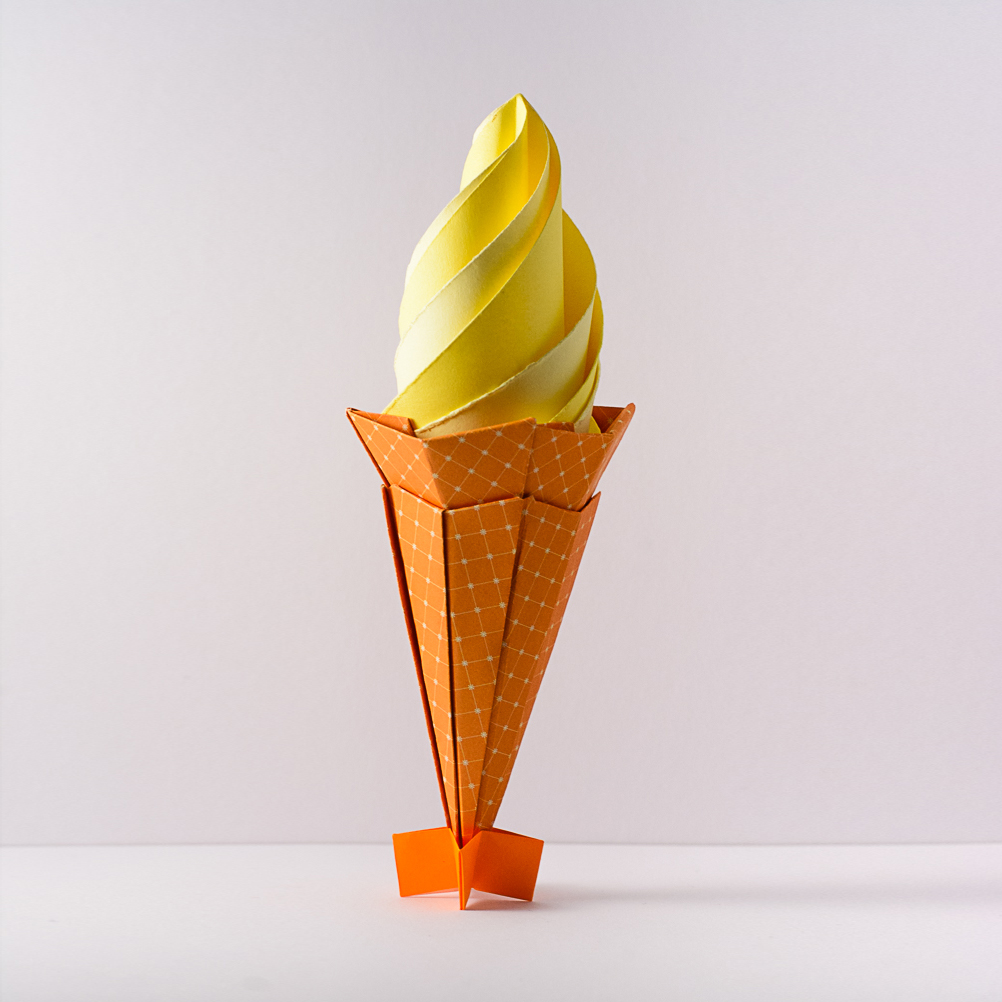 I do believe that some objects or my case models, can make you think of love. For me the crane model is the one.
I just love folding cranes and they remember me of my first dates my my husband. I even had them at my wedding.They looked so pretty.