We are getting close to going back to school. It's time to buy lots of supplies and locker decoration as well. But not why make some of those yourself? This back to school crafts list is made specially to help you with that. Hope you like it, and craft on.
25 Back To School Crafts
01: DIY Origami Bookmarks by Jo Nakashima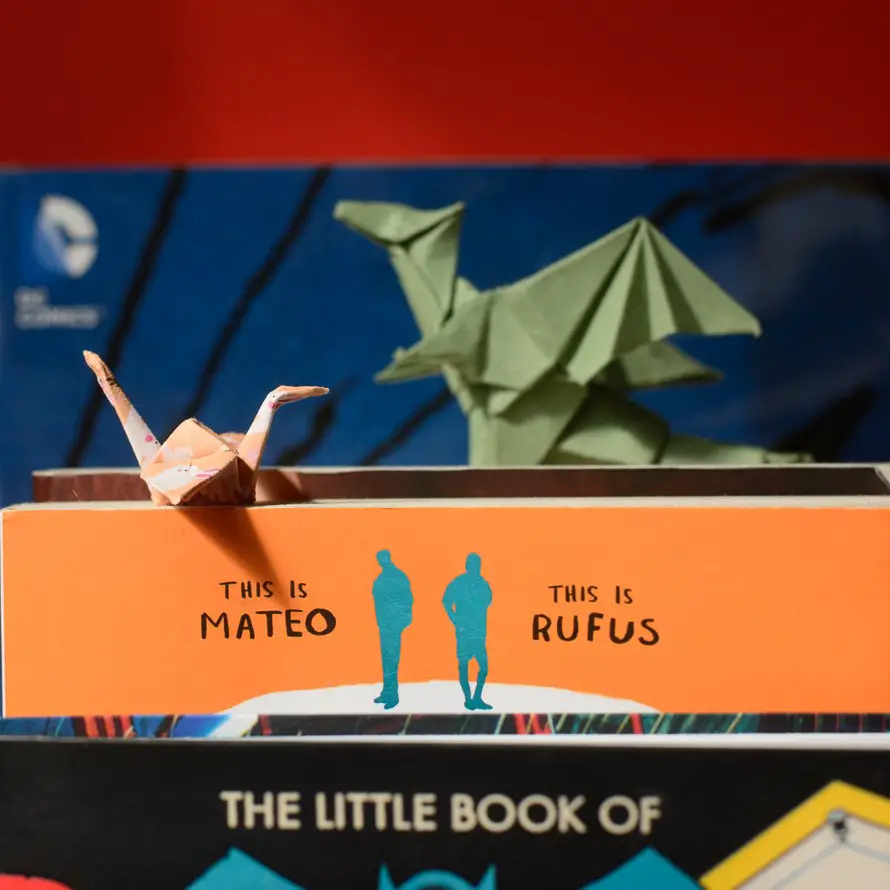 02: DIY Desk Organizer by The Craft Blog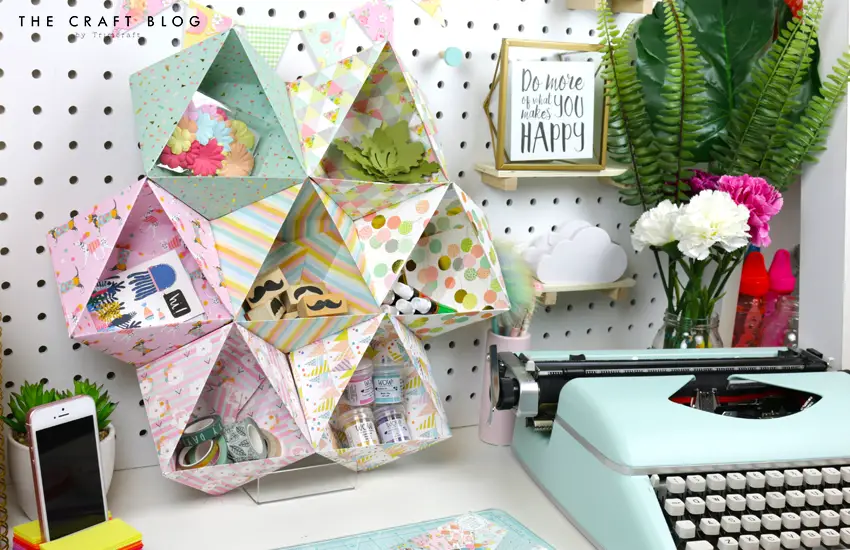 03: DIY Pencil Case by Cucicucicoo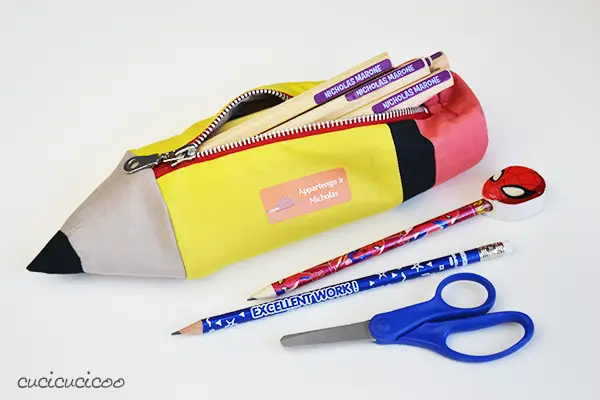 04: DIY Notebook by The Forest Door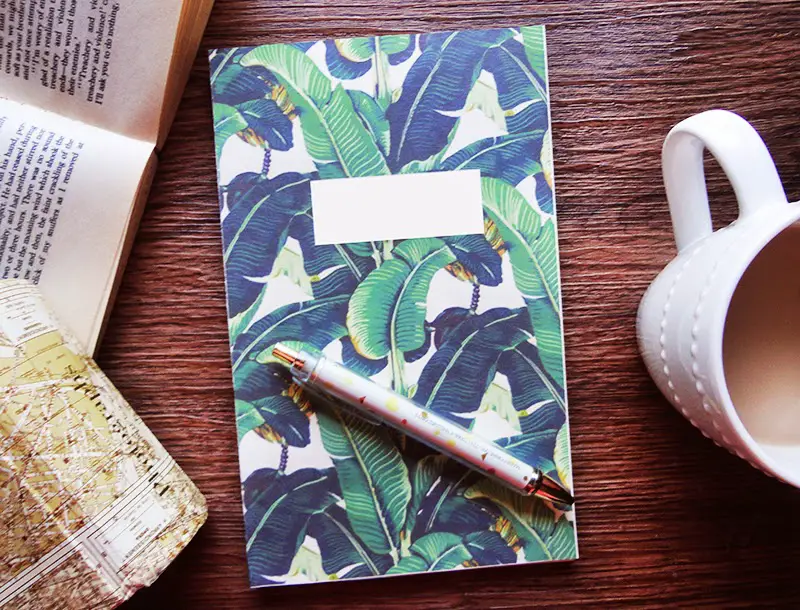 05: DIY Lunch Box by Crazy Little Projects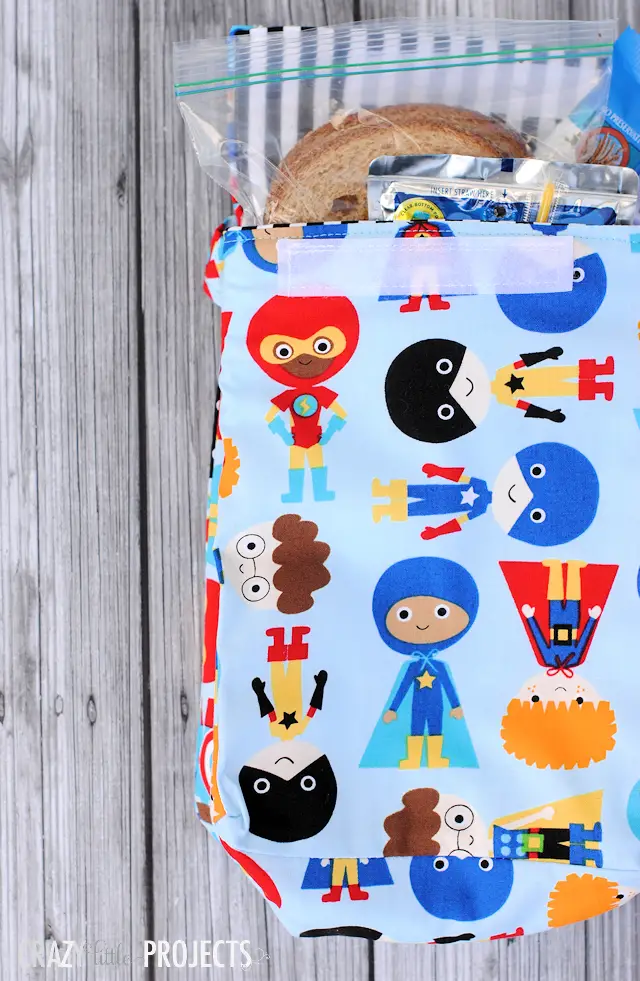 06: DIY Fortune Teller Game by Minieco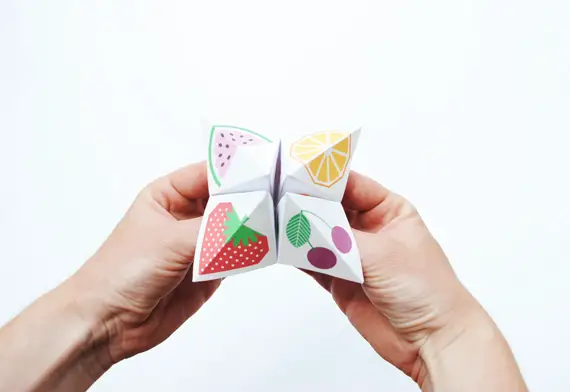 07: DIY Wall Decoration by Paula Punktchen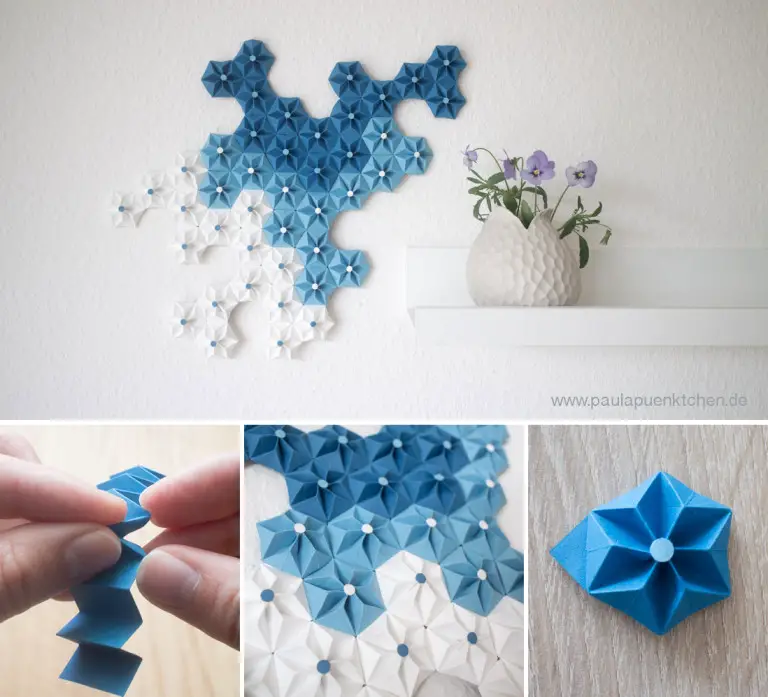 08: DIY Paper Apple by Paper Kawaii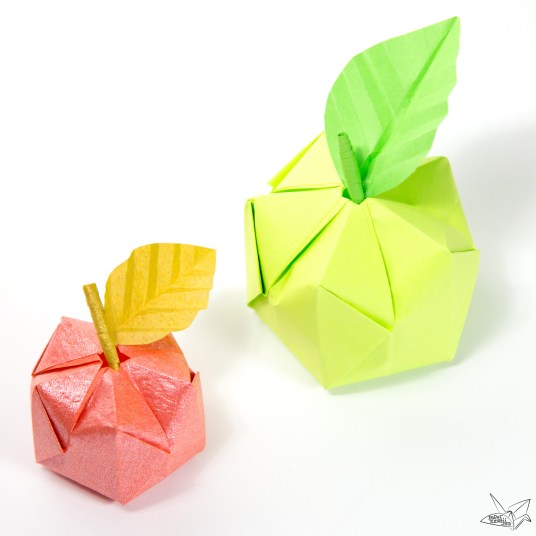 09: DIY Sandwich Pocket by Handmade Charlotte
10: DIY Pencil Topper by Lia Griffith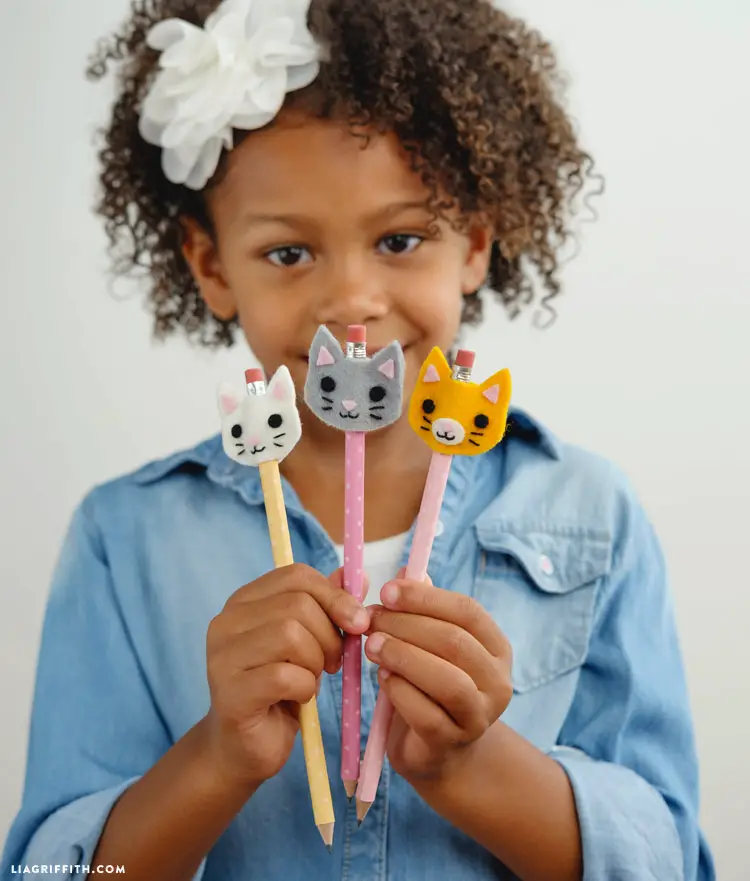 11: DIY Book Cover by Jane Can Blog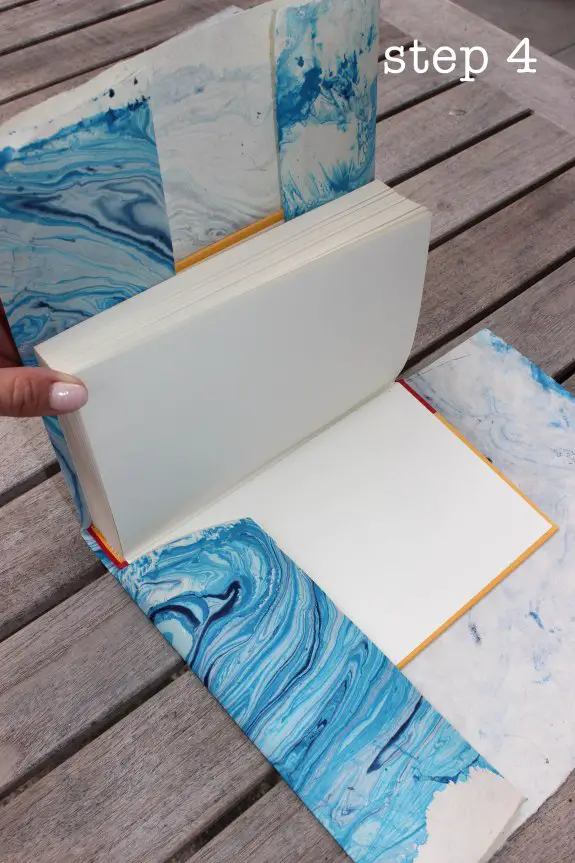 12: DIY Paper Jumping Frog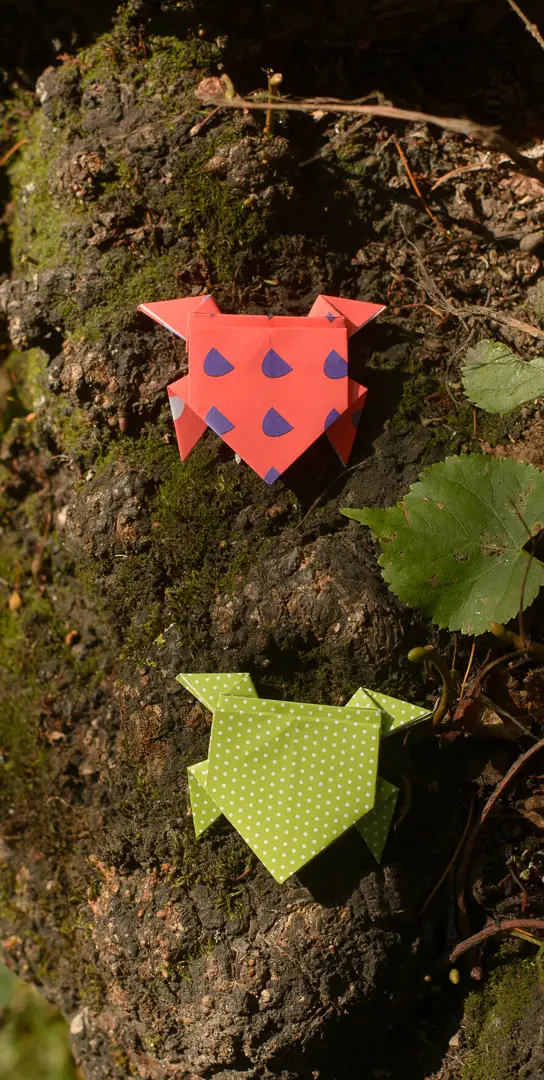 13: DIY Document Folder by Paper Kawaii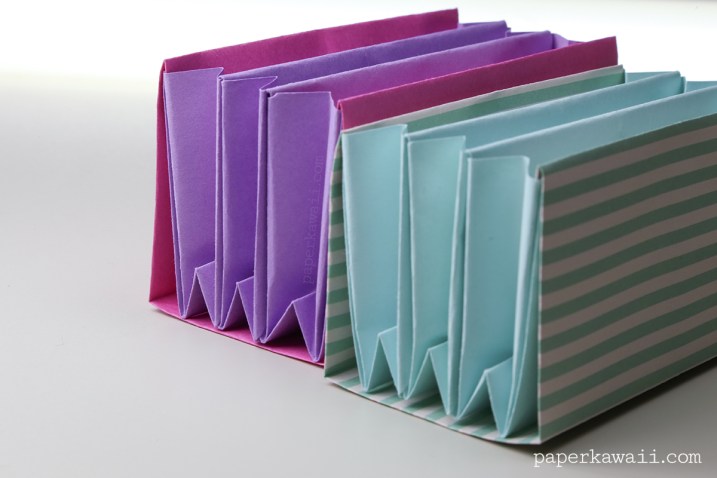 14: DIY Desk Decoration by Francesco Mancini
15: DIY Photo Frame by Gathering Beauty
16: DIY Friendship Bracelet by Purl Soho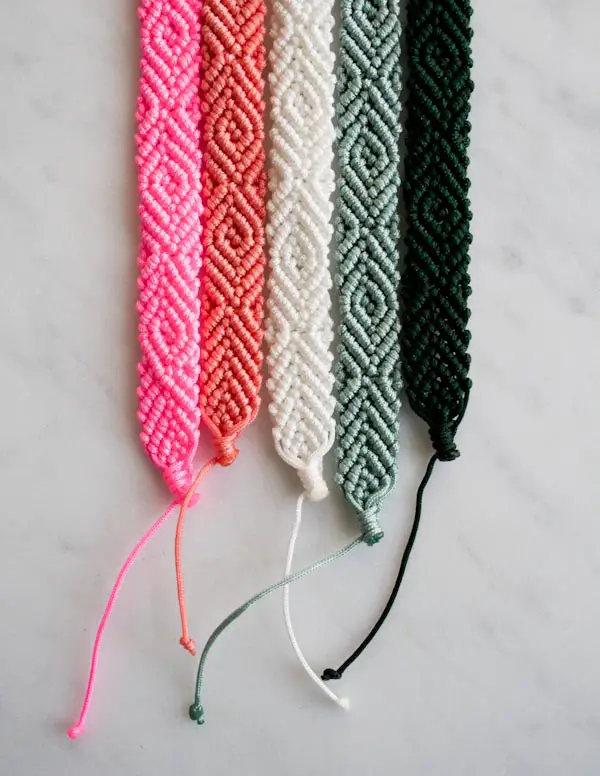 17: DIY Backpack by Hart + Sew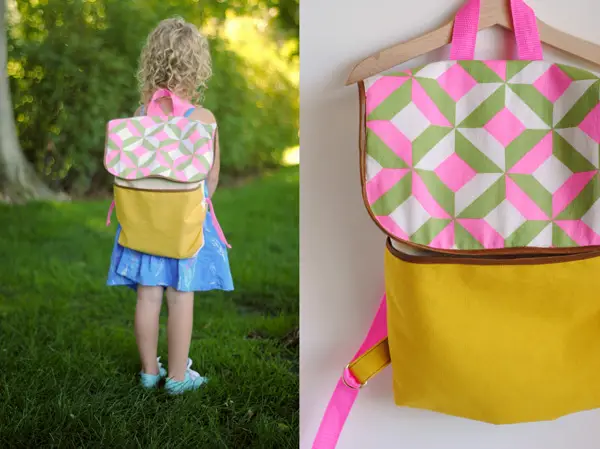 18: DIY Pencil Cup by Damask Love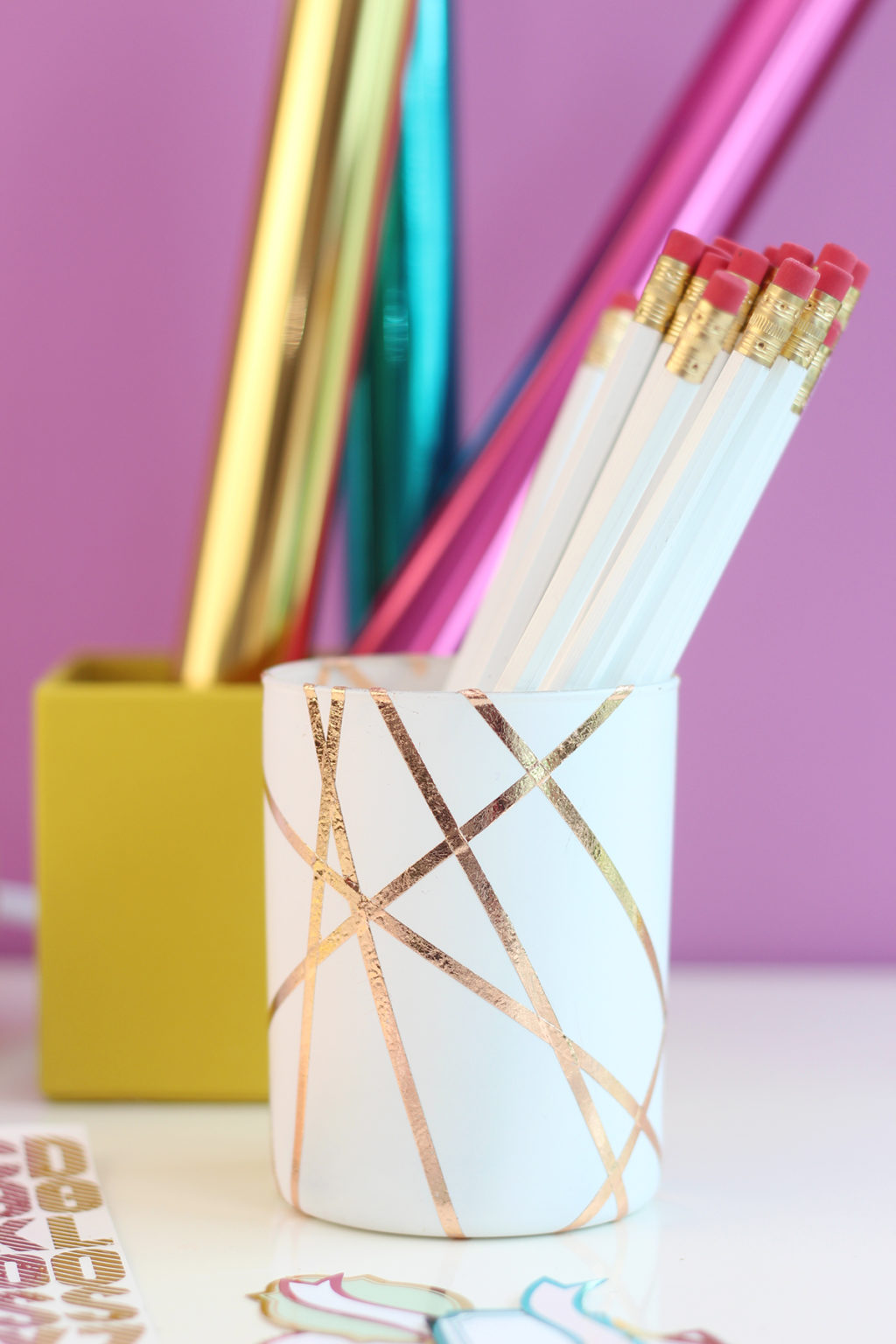 19: DIY Clipboards by Lovely Indeed
20: DIY Tote Bag by Say Yes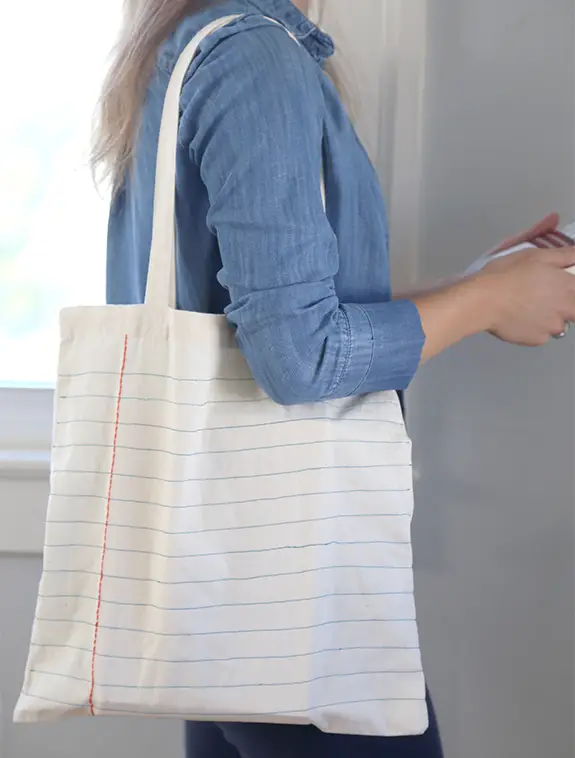 21: DIY Geometric Pinboards by Enthralling Gumption
22: DIY Felt Flowers by Something Turquoise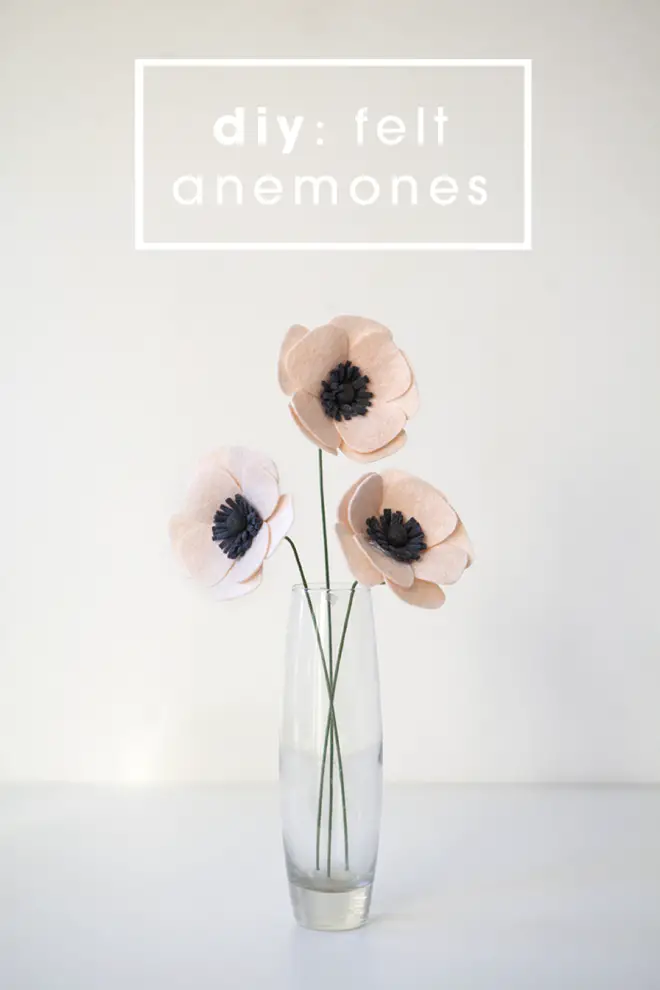 23: DIY Locker Decoration by Aww Sam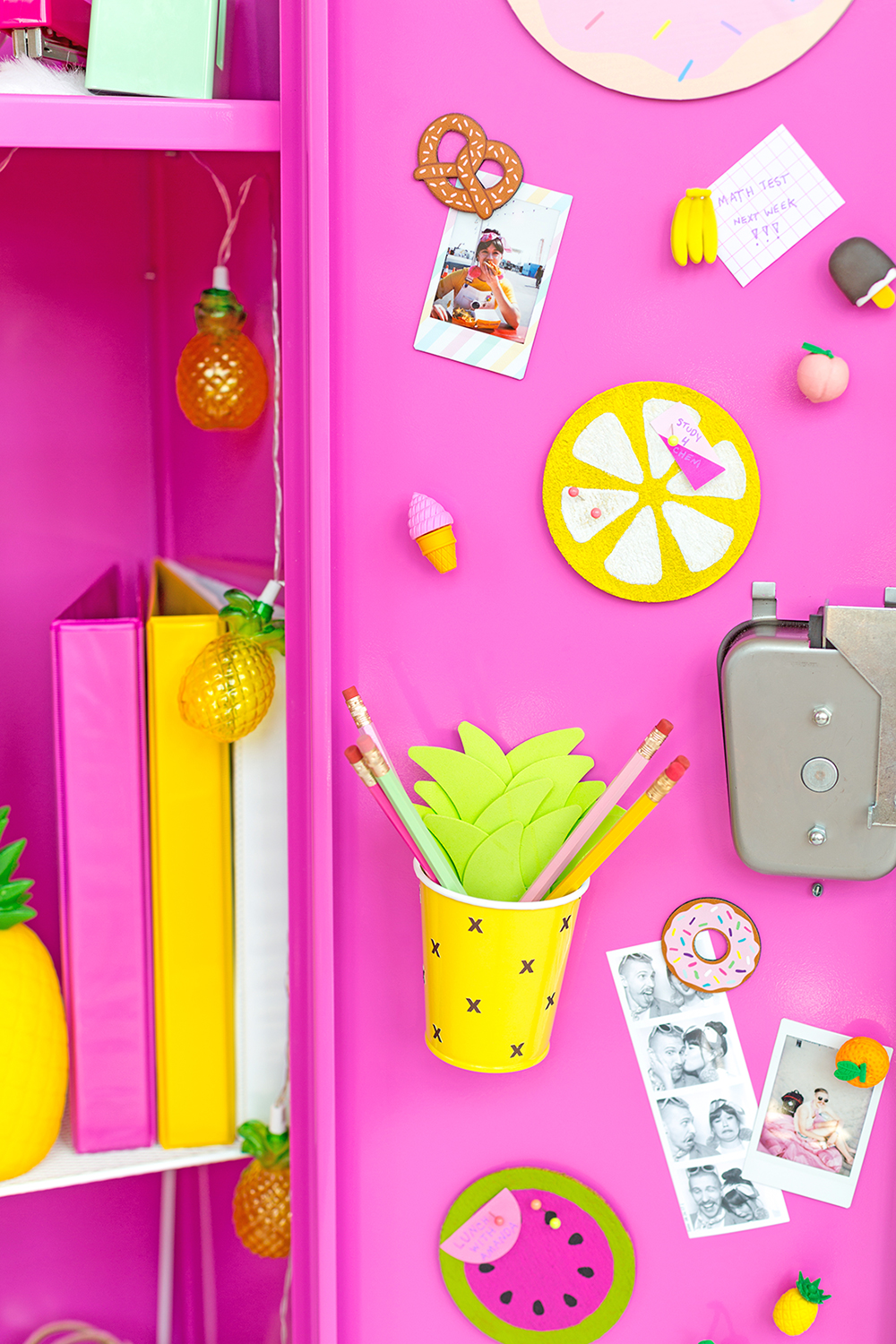 24: DIY Earphone Holder by Make It And Love It
25: DIY Emoji Magnets by The Surznick Common Room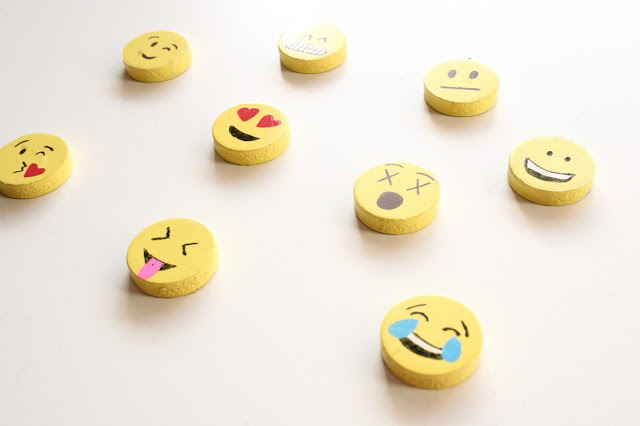 I hope you liked my selection of back to school crafts. Let me know in the comments what are your favorite crafts. Are you excited to go back to school?