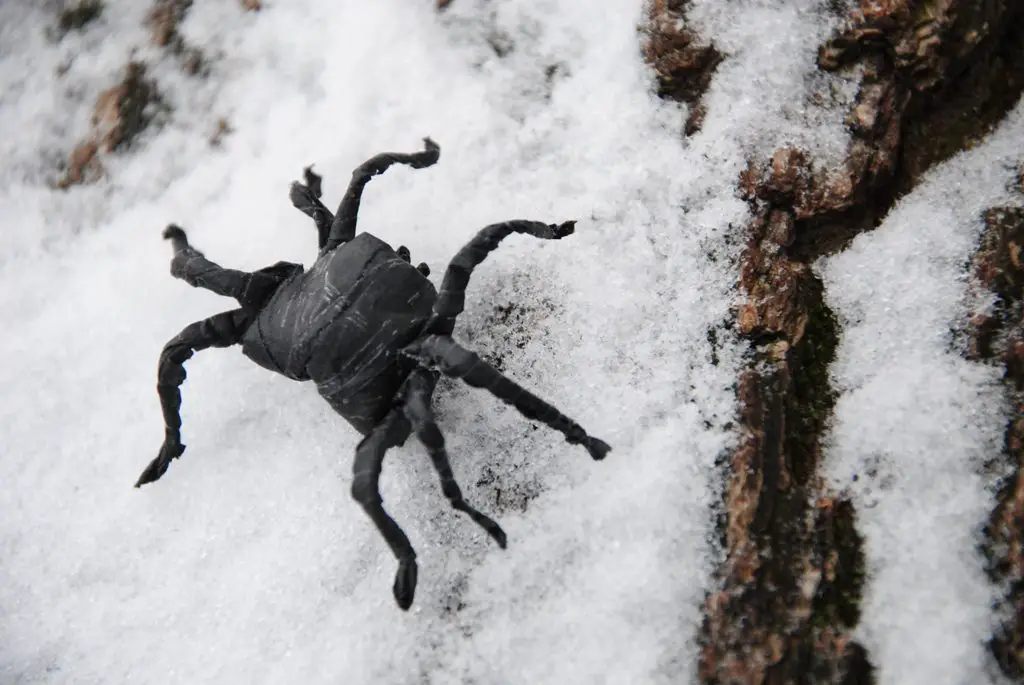 Name: Spider – Falangio
Designer: Manuel Sirgo Alvarez
Diagram: Imaginado En Papel
I hate spiders but my husband likes them, so I decided to fold one nonetheless. I used some paper that I got from a friend, and wet folded this little guy. You can see the marks on it where he was tied up in order to make his shape.
I think this is a cute Origami Spider model and not too scary. It also looks nice on photos.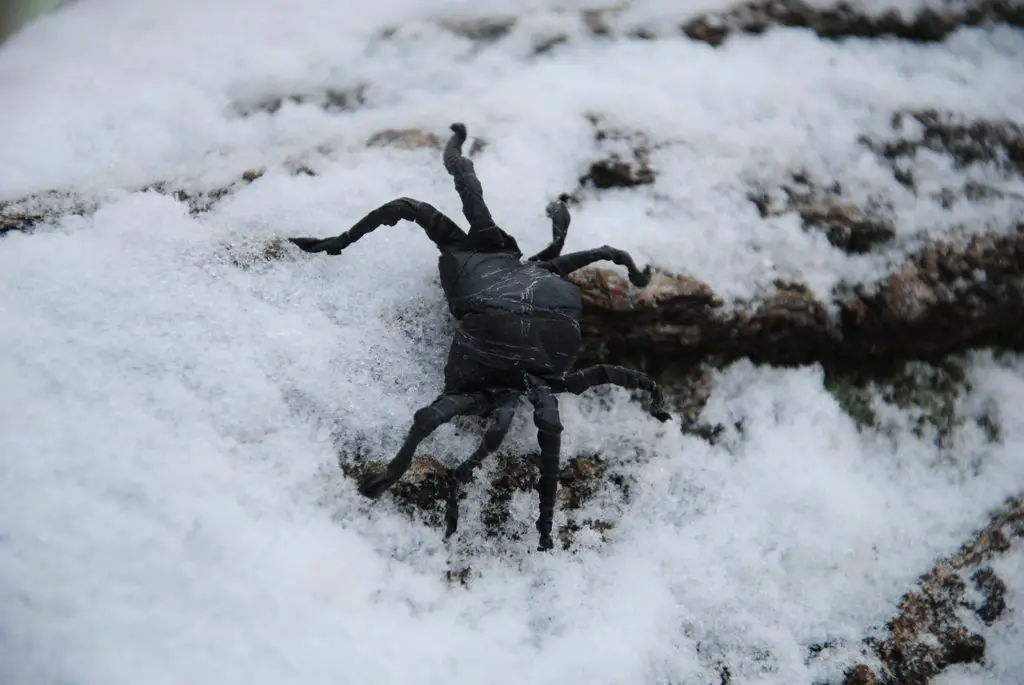 The model is Falangio designed by Manuel Sigro Alvarez and the diagram can be found in "Imaginado En Papel".
It is not too hard to fold, if you pay attention to the instructions and start with a pretty big paper.
The wet folding technique it's a must in this case, but if you are using wire or thread, it should be easier to achieve a nice shape for the spider.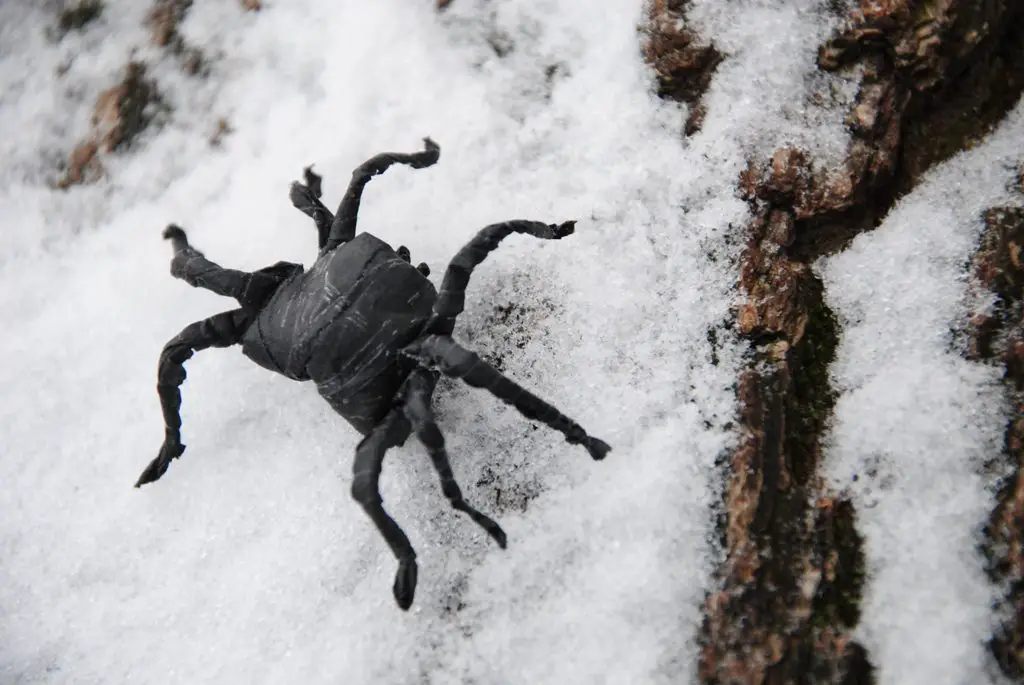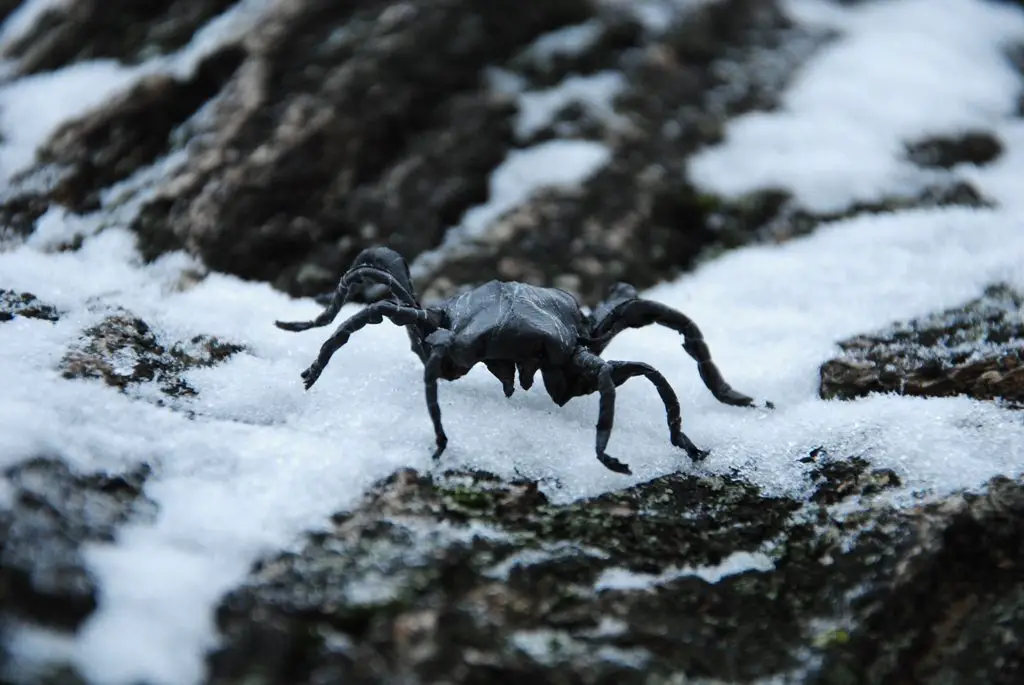 Do you like this Origami Spider model? Let me know in the comments below.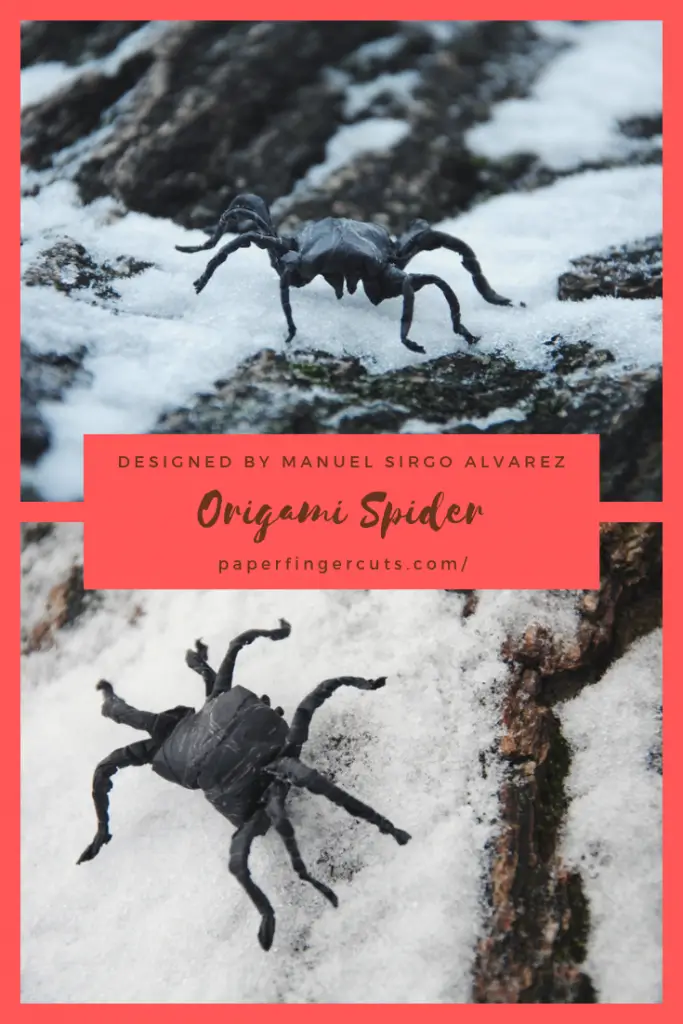 I'm a proud Hufflepuff who loves to fold origami models and share them with the world.